Cricket Set To 'Blast' Off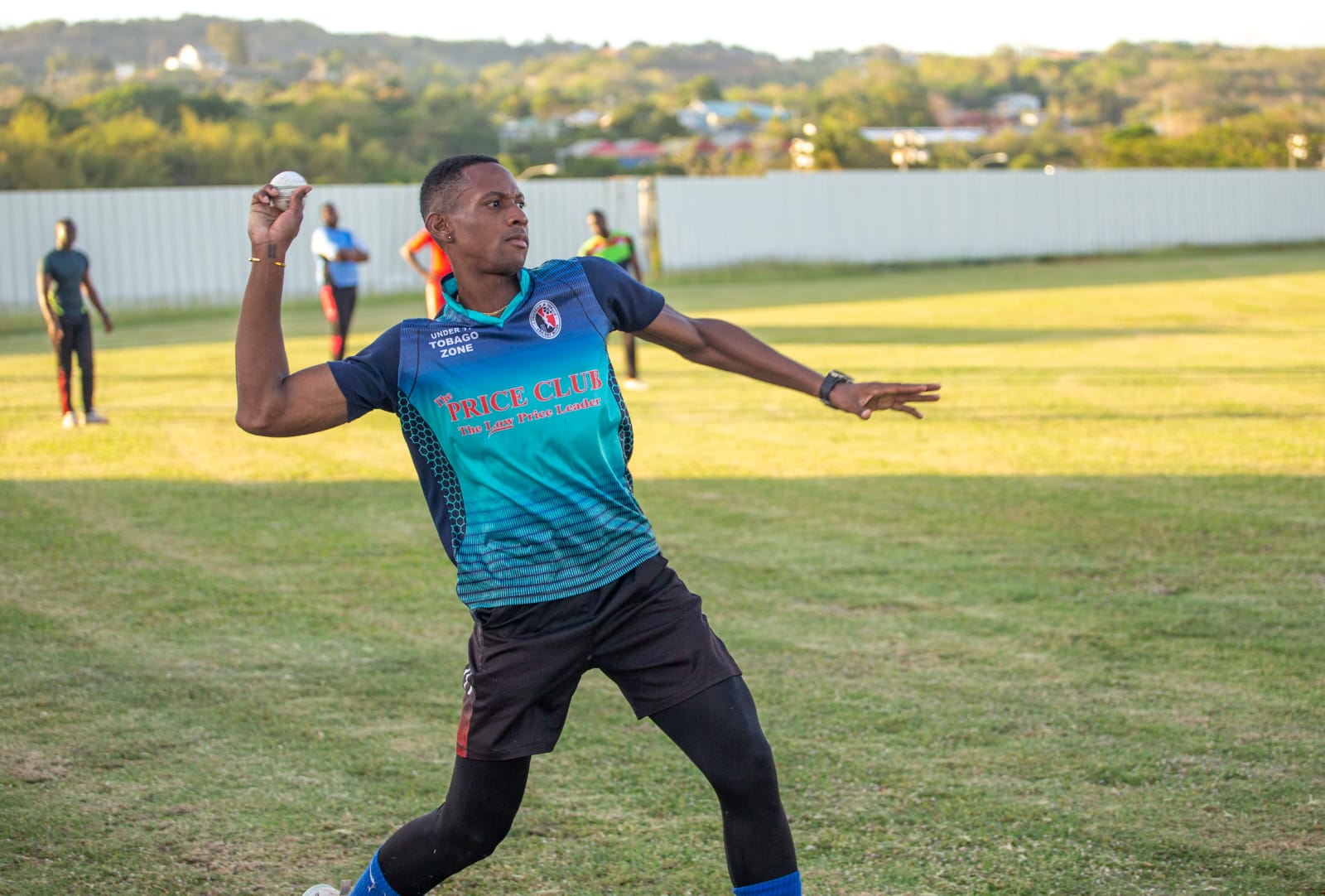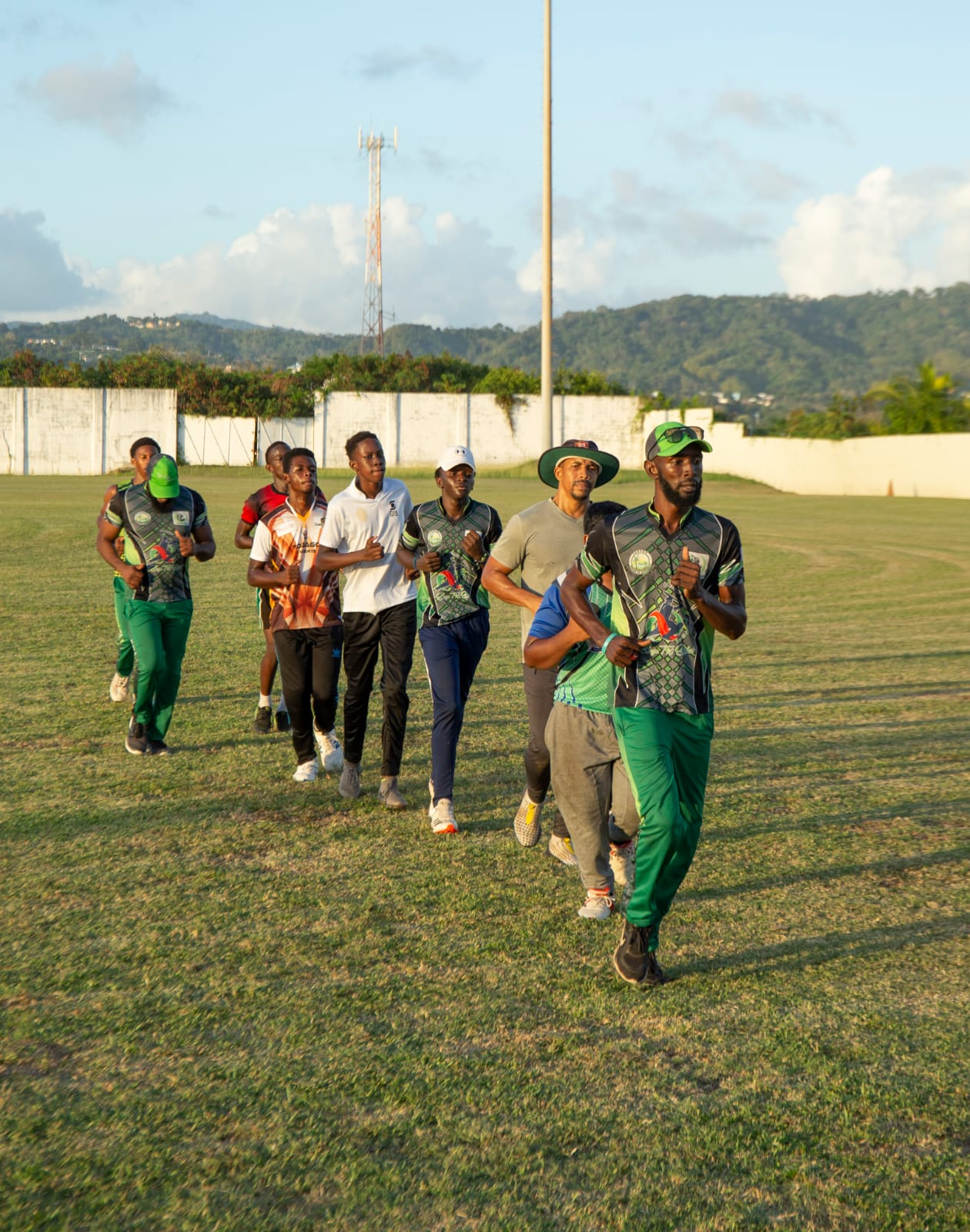 The kick-off of the Chief Secretary's Bago T-10 Blast takes place on April 9th at the Cyd Gray Sporting Complex, Roxborough.
"This tournament is a great advert for the sport of cricket. The short and exciting nature of T-10 cricket makes it very attractive. The idea is to attract young players to the sport, in keeping with our strategic plan of developing cricket across the island. The inclusion of St Vincent and the Grenadines and Trinidad-based players is another strategic move aimed at 'Sport Tourism'," Tobago Cricket Association (TCA) PRO Marcus Daniel said.
2022 marks the second edition of the tournament, which first took place in July 2020.
"The T-10 Blast is opened to every age group. Last edition, 14-year-old Jayden Kent hit the winning runs for Rainforest Rangers. The tournament is built around the exposure of Tobago-born players," Daniel said.
The winning team will walk away with $20,000 while the second-placed team pockets $10,000. The third-placed team gets $5,000. There will also be a host of individual awards given in various categories inclusive of Man of the Match for every game, Most Runs, Most Wickets, and Most Valuable Player of the Tournament.
Starting on April 9th, the tournament runs through to April 15th. There'll be two matches per day with the exception of the Finals Day when three matches will be played, including a Celebrity Game featuring several high-profile players and officials. Matches will start at 5pm and 7pm. On the Finals Day, the first game will begin at 2pm.
The teams taking part in this year's tournament are the Fort King George Gunners, Rainforest Rangers, Buccoo Reef Divers and Little Tobago Islanders. The Chief Secretary's Bago T-10 Blast is being hosted by the Tobago Cricket Association (TCA) and is sponsored by the Office of the Chief Secretary, Tobago House of Assembly (THA).