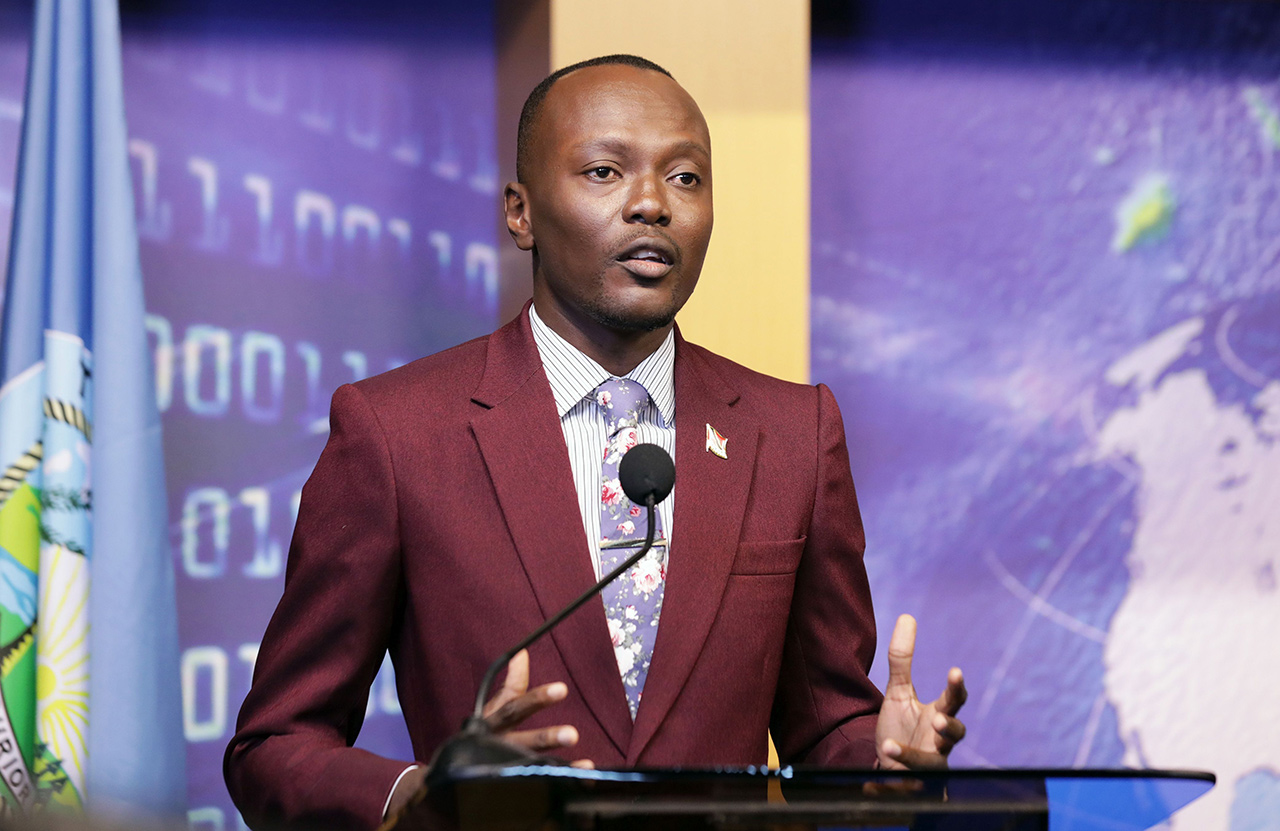 "We all look forward to the day when we can return to normal and I think it's time for us in Tobago to have a conversation about vaccination and an announcement will be made about that in the very near future."
Chief Secretary Hon. Ancil K. Dennis made this declaration at the THA Post-Executive Council Media Briefing on Wednesday (6th October). He said he understands that everybody has different views on the vaccine but he hopes that everyone can agree on the need to return to what we need to be doing.
"I would hope that, as a people, we can agree to disagree on certain things but at the end of the day we must place first and foremost our people and our country," he pronounced.
He went on to say that he hopes that young people are paying attention as there are several avenues for development, especially those involved in technology and innovation.
"There are opportunities by way of tax incentives and other benefits available. It is about continuing to support our most vulnerable but, at the same time, we wish to stimulate and support our business sector which is very critical to the advancement and prosperity of the country," he added.
As Secretary of Tourism, Culture and Transportation as well as Food Production, Forestry and Fisheries, he touched on both areas. 
In the case of agriculture, he underscored his intention to make additional State lands available to farmers with the requisite infrastructure, so that they have the best chance of success.  New farmers will benefit from an injection of cash support through grants, up to $100,000, from the Business Development Unit.
With regard to tourism, the Chief Secretary said he expects a resurgence of the sector and, moreover, for it to recover significantly. He also hinted at other hotel investment possibilities on the horizon.