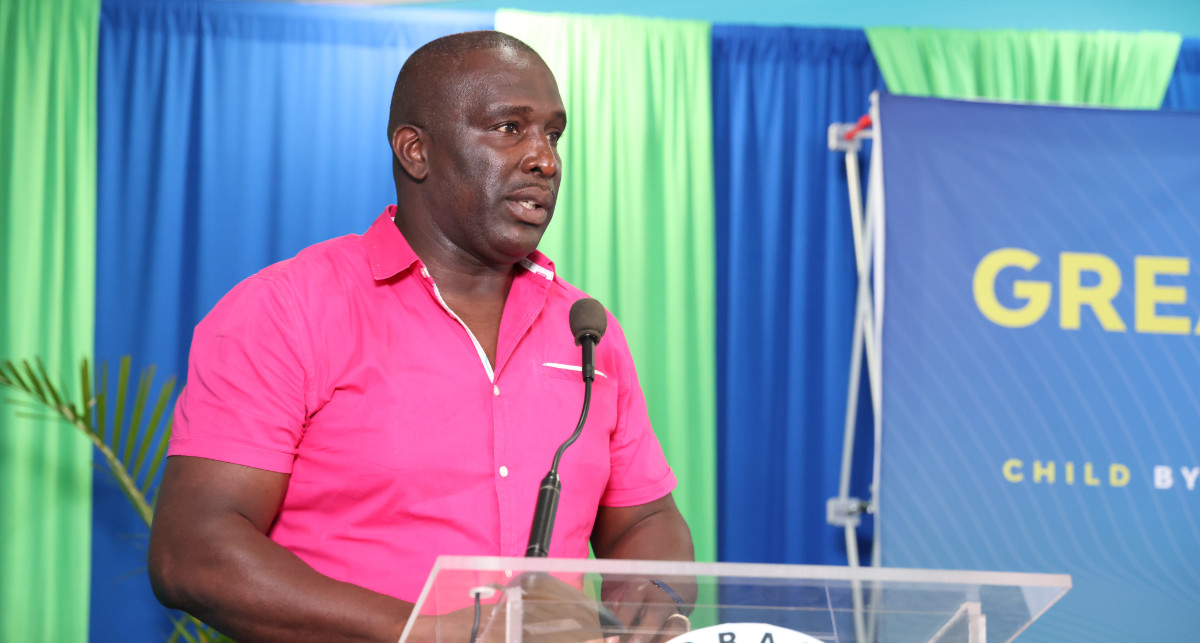 Residents from Mason Hall and Moriah came out for the second in a series of district town hall meetings hosted by the THA's Executive Council members.
"It's not about just what we have to do as the executive, we want to hear from you," Secretary for the Division of Settlements, Public Utilities and Rural Development and area representative, Ian Pollard, told attendees.
He encouraged community members to work alongside the THA to bring about improvements to the northside, and said the northside of the island had the natural resources to attract tourists to further its development. He noted Castara's recent selection for participation in the upgrade programme of the United Nations World Tourism Organization's Best Tourism Villages initiative.
"To my people on the northside, Mason Hall/Moriah, Castara, Palatuvier, Bloody Bay, we have to start to monetize what we have. Not everyone can be employed by the government, so we have to start creating employment for our people. We have people who have the skills and the know-how [here]," he said.
The meeting was held at the Moriah Community Centre.
During the event, Chief Secretary Hon. Farley Augustine shared several developmental projects that the Assembly conducted over the past year, which included renovations to the five schools in the electoral district, upfront payment to WASA to deliver water to Belmont farmers, and the commissioning of the King Peter's Bay Hill project.
The meeting can be viewed on the Office of the Chief Secretary's Facebook page.