Chat With Chief: Financial Literacy in Tobago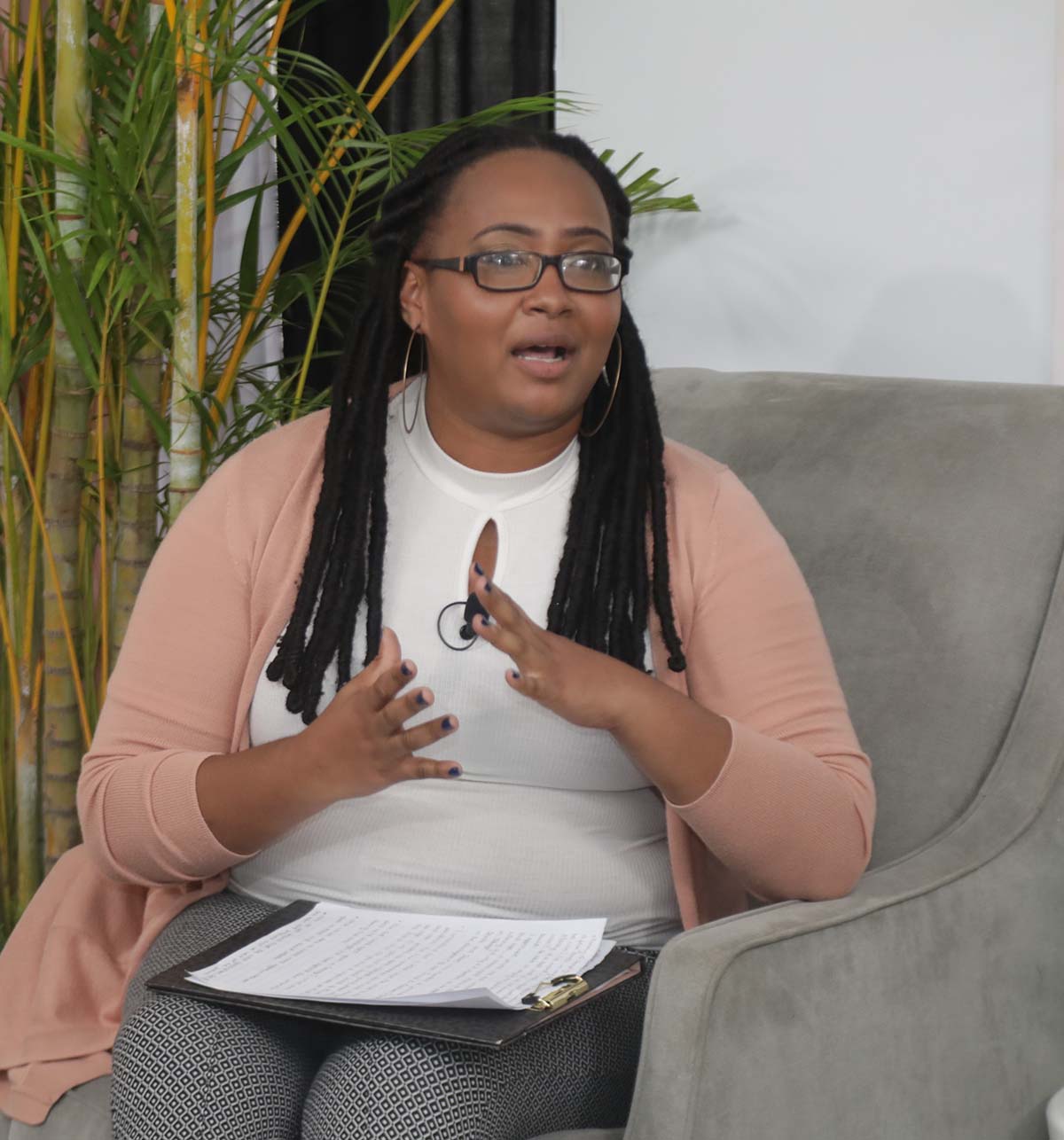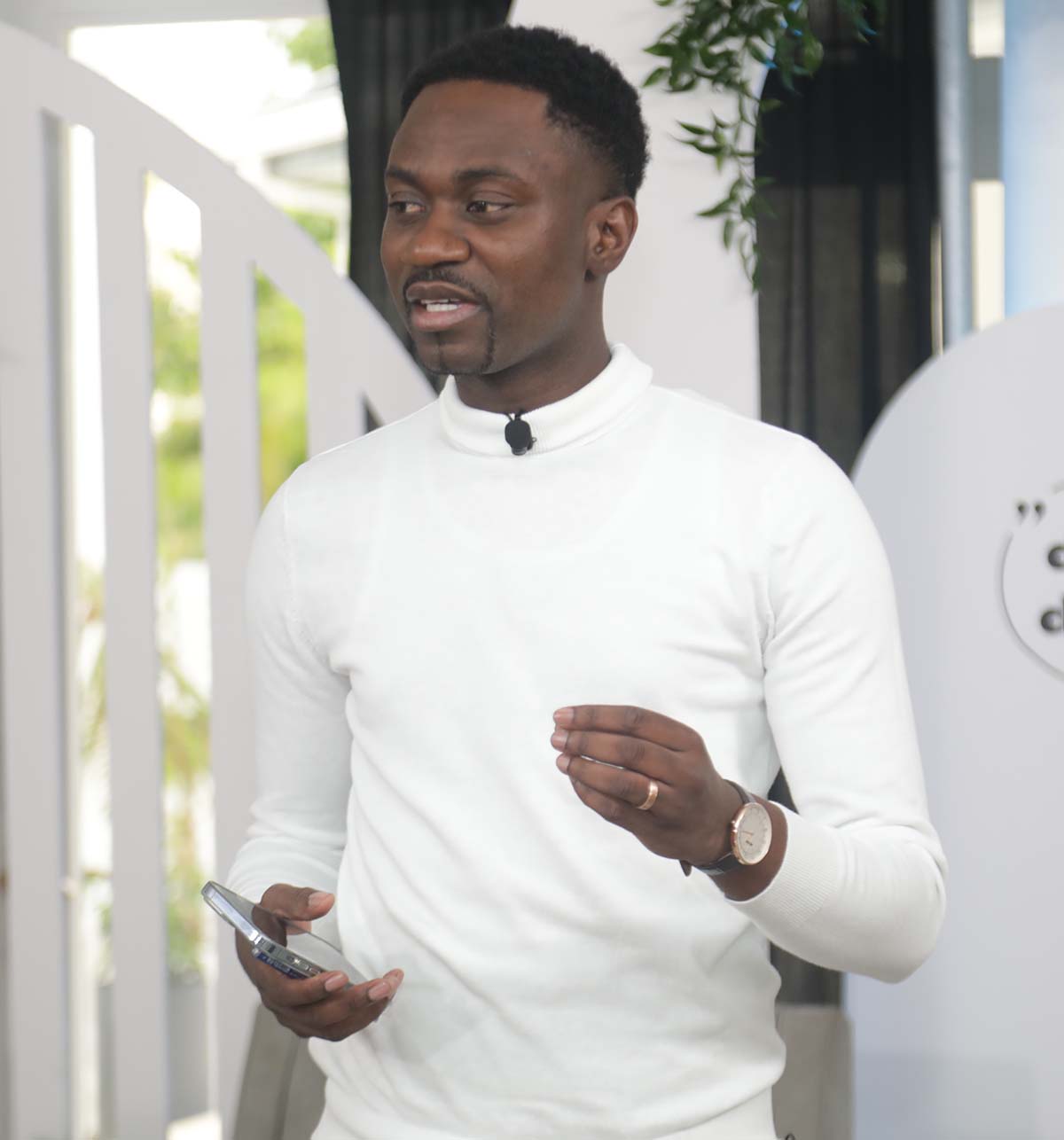 Ample financial literacy among Tobago's youth demographic augurs well for the island's economic future. On Sunday (April 24th), 'Chat with Chief' took place with discussions centred on improving the youths' financial literacy.
"The goal is to help our young people to develop the skills, behaviours, and mindset necessary to have a thriving life," Programme Coordinator of the Financial Literacy Secretariat (FLS) Afeisha Mc Kain said.
Hosted by FLS in commemoration of Financial Literacy Month, the event took place at the Chief Secretary's Lowlands residence, and was attended by leaders from among the island's youth organisations.
Chief Secretary-Tobago and Finance Secretary, Hon. Farley Augustine, urged young people to plan properly, organize their lives, and take measured steps in order to have a successful future.
"Financial literacy is a key element in ensuring that your well-being in the future is secured. Most adults do not enjoy much financial success because we didn't have the opportunity to plan properly, but more than that, we just did not know what to do," he said.
During the event, panelists stressed the need for young people to not become distracted by the opulent lifestyles seen on social media while pursuing their goals. Financial Coach and Advisor Crystal Celestine asked persons if they preferred to be rich or to be wealthy.
"Being rich means, you have nice things. But being wealthy is your ability to  accumulate assets and earn income with the assets that you have,"  Celestine said.
She encouraged persons to look for opportunities to build wealth and thrive.
Other panelists were Director of Iconic Events and President of the Tobago Motorsport Association Dexter Sandy, Financial Education Instructor, EVOLVE Alana Alleyne and Business Coach and Advisor Jason Arthur.
You can view the entire discussion on the Finance Division's Facebook page.