Calling Healthcare Workers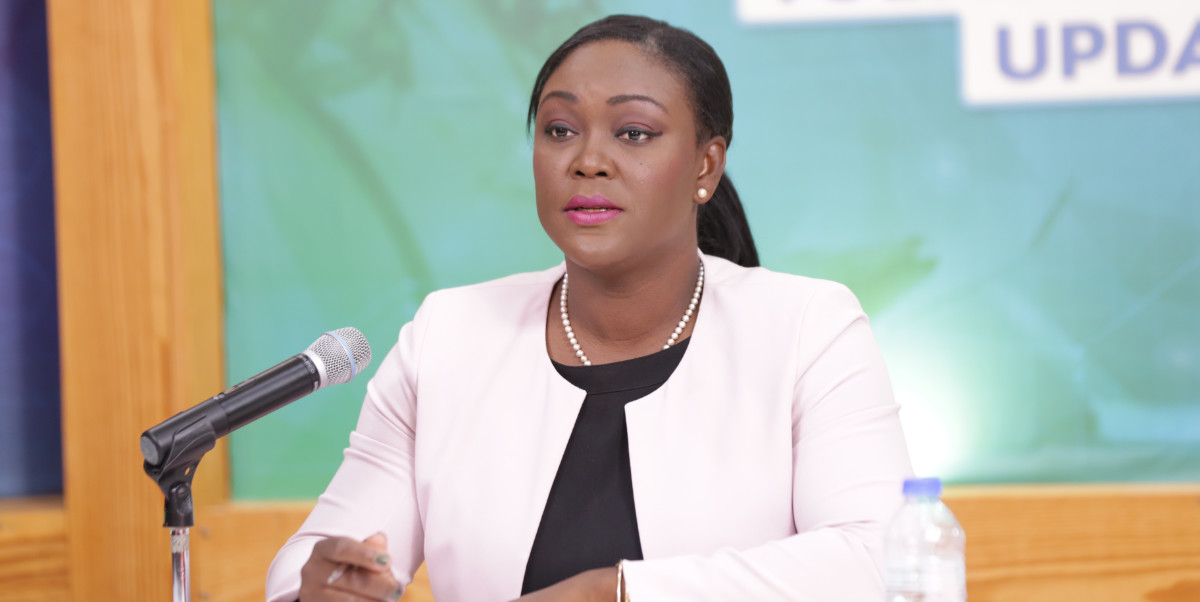 Friday, 30th July has been set aside to accommodate the vaccination of healthcare workers.
In the midst of the COVID-19 pandemic, the chances of healthcare workers being exposed to the virus are perhaps higher than for anyone else. As such, frontline workers are being prioritized on a specific day.
The safety and wellbeing of our island's healthcare workers are important and the Secretary of Health, Wellness and Family Development, Assemblyman Tracy Davidson-Celestine, is urging them to safeguard themselves through vaccination, given their high risk.
"In keeping with the national arrangement, Tobago would [have] signed on to the initiative or the programme to provide a specific day for healthcare workers to be vaccinated and that day would be Friday. We are encouraging all healthcare workers and their families to come forward to receive the vaccine," said Davidson-Celestine.
Tobago currently has four locations where the vaccine is administered – the Roxborough, Scarborough and Canaan Health Centres, as well as the Magdalena Grand Beach and Golf Resort.
Davidson-Celestine said the Division is considering vaccination sites in the villages of Mason Hall and Les Coteaux, and a drive-through arrangement utilizing one of the island's larger car parks.
"There will be a mix of approaches going forward, all in an effort to ensure that the vaccines are more readily available to the people of Tobago," she said.
The Health Secretary indicated that the Division is doing all that it can to educate persons about the importance of vaccination and making it more accessible to all.