Farmers Market Coming Soon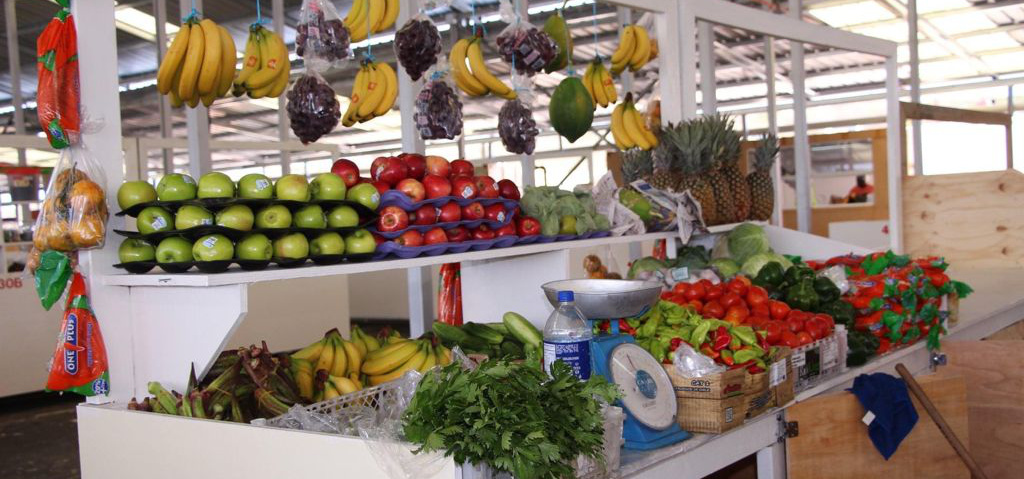 The Division of Food Production, Forestry and Fisheries (DFPFF) is in the process of establishing a Farmers Wholesale Market at Shaw Park, which will provide customers with quality, locally-produced agricultural products at volumes and prices regulated by its Department of Marketing.
The Division aims to have maximum input from all stakeholders and is, therefore, seeking feedback and participation from farmers, members of the hospitality sector, supermarkets, green grocers and all interested parties.
"The Farmers Wholesale Market is seeking to provide a commercial trading space designed for farmers and producers to sell their produce and, conversely, for buyers to access safe, high quality and competitively-priced agricultural commodities grown on Tobago Farms. We are seeking feedback from both buyers and sellers to better craft the offering at the facility and create an engaging experience for all users," said Karen Shaw, Chairman of the Farmers Wholesale Market Committee.
Stakeholders are required to complete a feedback form which can be obtained at the Scarborough Market, the DFPFF Marketing Department at Shaw Park (NIPDEC compound), and the Division's head office located at the Milsherv Administrative Office in Canaan.  Forms are also available online via their Facebook page, or at:  https://tinyurl.com/ptarb5at
"The farmers will benefit [through] increased earnings, as a ready market will be available for the sale of their produce. Once registered in the programme, farmers will be exposed to a suite of support services from the Division. Residents of Tobago, their family and friends will be able to consume locally-grown, safe foods which will redound to their good health," she added.
Stakeholder participation is requested by Friday, 31st July.