We close our highlights of the achievements over the past 4 years from the Division of Finance and the Economy, with a feature on the Secretary, Joel Jack.
Finance Secretary (DFE) Joel Jack was first a staff member of the then Division of Finance and Enterprise Development before becoming the leading figure of what is now the Division of Finance and the Economy. Jack has worked to accelerate Tobago's economic growth over an eight-year period.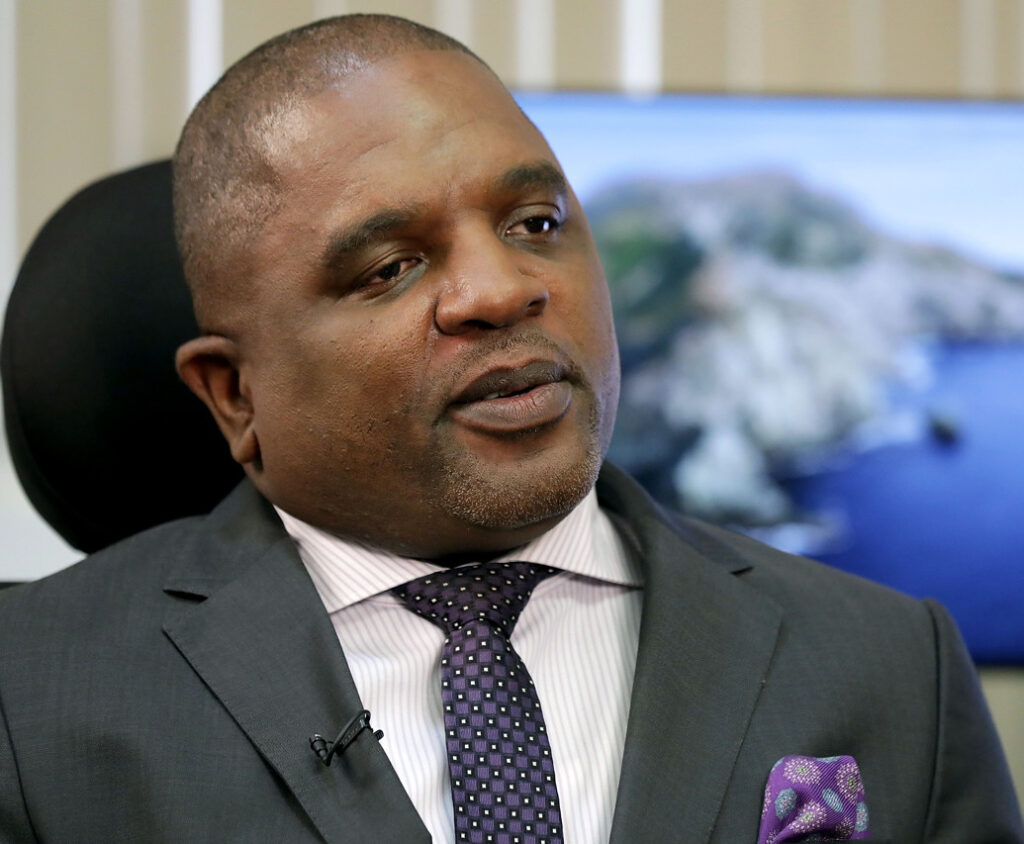 What made you enter politics?
A. "When the opportunity came to get into representational politics, I saw it naturally as the next step to continue to craft and fashion policy papers, and to continue to contribute to the island's development."
What have you enjoyed the most about serving the people of Tobago within this Division?
A. "The expansion of the COVE Eco-Industrial and Business Park, and the construction of additional factory spaces for large entrepreneurs and micro and medium enterprises here on the island. We've facilitated the provision of much needed factory space for our agro-processors and with the investment in agriculture over time, we're seeing an increase in agriculture's contribution to the island's GDP."
Which one achievement stands out the most over the last four years?
A. "For the first time in the history of Tobago, we'll be funding a number of our projects via a bond. I've been working on this for a long time, starting as a technocrat and advancing as a Secretary."
How did you balance your roles as a husband and father over the past eight years?
A. "I remember when we got married, we sat and planned our future over time. During the first term, it was a sacrifice and we got through it successfully. I got the overwhelming support of my people for a second term. As I got into the second term, I had to ensure I fulfilled my role and responsibility as a father.
What has been your greatest challenge?
A. "We were attempting to deploy technology throughout the Division. We had the technology. We had already identified the software and the various programmes, and had started the training programmes, and my only challenge was we were unable to deploy it another 25 to 35 percent throughout the Division. In your wildest dreams or thought, you would not think you'd be confronting a pandemic down the road."
What is unique about being a Secretary if you were to compare it to your prior role as a technocrat?
A. "As Secretary of Finance, you have greater resources and responsibility, and I'm able to make a greater impact and advance the island's development on a global platform."
To see the full interview, please visit the Office of the Chief Secretary's Facebook page to view the 'In Focus' segment. https://www.facebook.com/OfficeOfTheChiefSecretary