This week we're highlighting some achievements of the Division of Finance and the Economy for the period 2017-2020.
PREPARING TOBAGO'S FUTURE WORKFORCE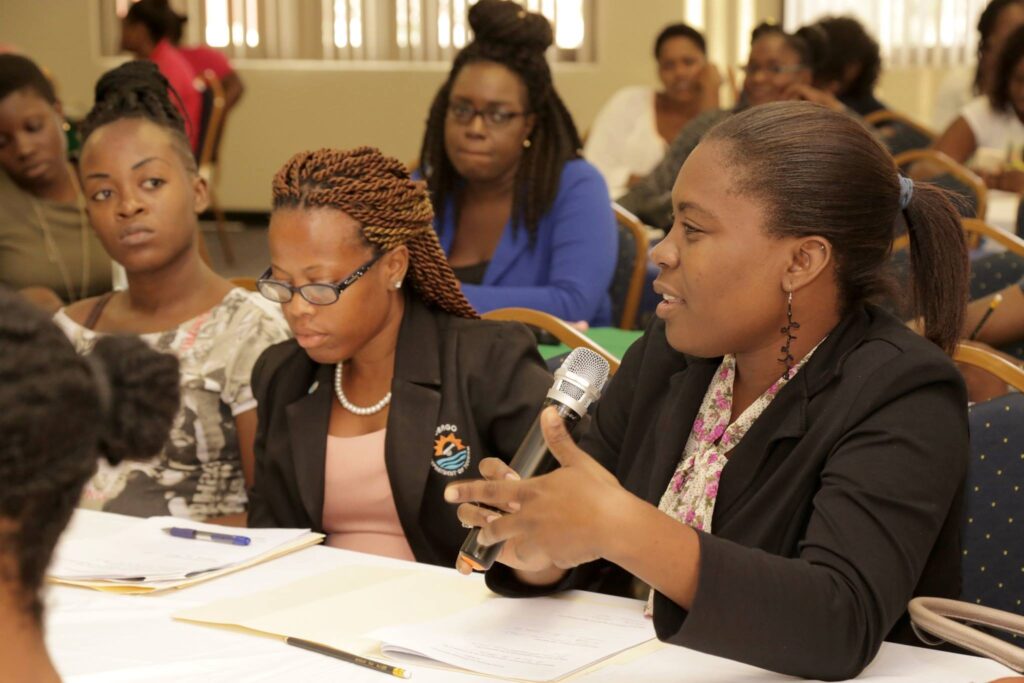 No country can thrive without a skilled labour force to support growth and diversification of its economy.
Through the Division of Finance and the Economy's Summer Internship Programme, over 500 young adults have gained useful skillsets and benefitted from practical work experience and professional development. The programme runs during the July-August vacation and provides the requisite training to ensure readiness for the world of work.
"The programme targets students who have returned home from University or are attending local universities, as well as students at the CAPE and CSEC level. We try to match students according to their interest or field of study. In instances where we don't match their field, we try to match their next alternative," said Assistant Director at the Youth Energised for Success (YES) Unit, Melissa James-Guy.
Besides gaining valuable workforce experience, "they're able to build a network and some persons have procured full-time employment after they've completed their degrees because of the working relationships they would've built during the programme," James-Guy added.
Participants, who must be enrolled full-time at high school or an accredited institution, also gain a greater appreciation for civic responsibility and attend immersive field trips to learn more about Tobago's culture.
Training programmes such as these support long-term job sustainability when participants graduate and fully enter the job market.