A Step in The Right Direction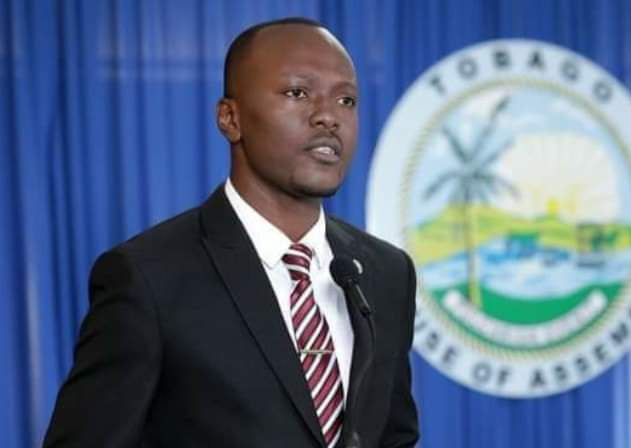 THA Chief Secretary Hon. Ancil K. Dennis addressed the nation yesterday in a speech focused on internal self-government for Tobago.
The Assembly and many Tobagonians have advocated for greater autonomy, and this matter is being debated in Parliament today.
"This is about attaining an evolved self-identity; a more empowered island government with significantly greater executive authority; a more empowered Tobago legislature that can shape its own laws for the first time in the history of the Tobago House of Assembly; and increased financial leverage for the continued transformation of this island," said Dennis.
He said the draft bills tackled some of the constraints of the THA, with the current limitations impacting progress.
The newly-proposed legislation will positively affect several areas of government, including the "possibility of receiving a minimum budgetary allocation of 6.8% of the national budget; an increase from our previous minimum of 4.03%," Dennis said.
The Chief Secretary described the process that is underway today as a golden opportunity for Tobagonians to self-actualize and reach for something greater.  He emphasized the fact that Tobago urgently needs a legislature that doesn't only pass motions once per month, but real laws as often as required.
"It is virtually impossible for a national parliament engaged with issues such as crime, the national economy, and other issues of national importance, to prioritize Tobago's legislative issues. Therefore, we need those powers in Tobago forthwith." he added.
Chief Secretary Dennis asked legislators and residents of Trinidad and Tobago for their support of self-governance, as it represents a breakthrough moment for Tobago to stand side by side with Trinidad and to take a giant step forward, together, in the right direction.
To view the complete speech, visit the Office of the Chief Secretary Facebook page here: https://fb.watch/6pyrlb6Ote