Advancing The Island's Development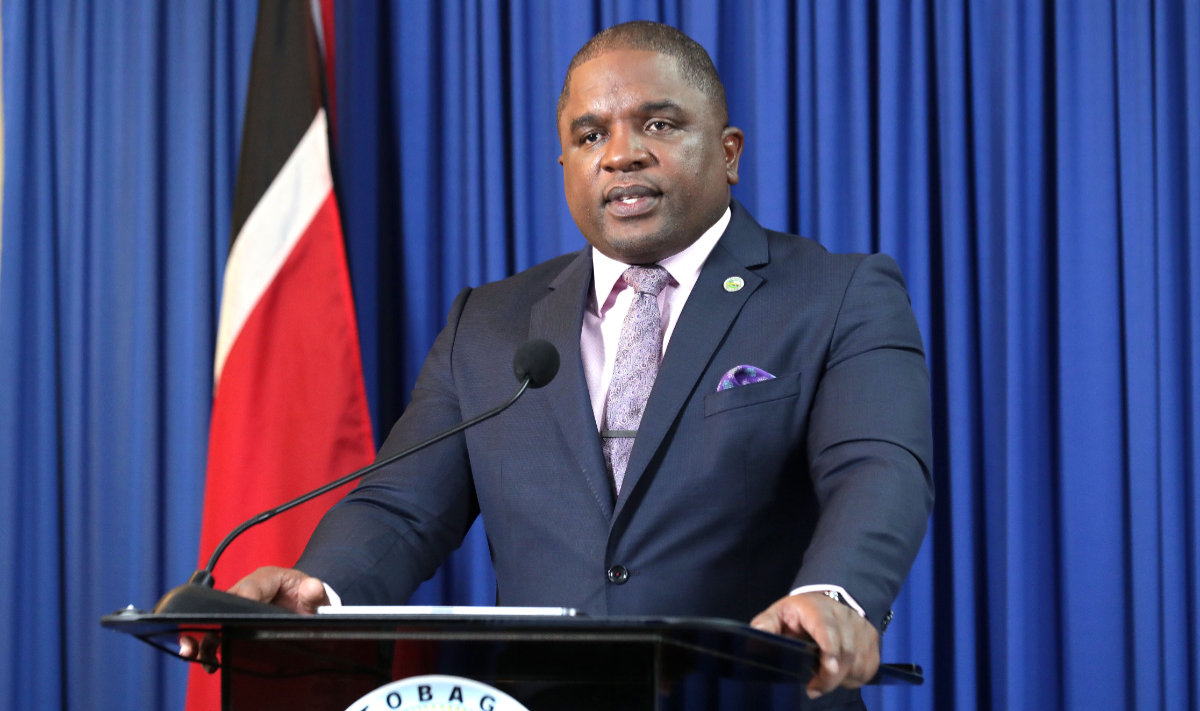 The Tobago House of Assembly (THA) achieved a major milestone with the issuance, earlier this month, of the Assembly's maiden bond.
The Assembly is empowered, pursuant to section 51A of the Tobago House of Assembly Act, to raise money by the issuance of securities for capital expenditure.  As such, Joel Jack, Deputy Chief Secretary and Secretary of the Division of Finance and the Economy informed the public on Wednesday that, "The first tranche of this bond amounted to $164.175 million dollars with a tenor of 6 years and a fixed interest rate of 5.2% paid annually."
This first allocation follows approval, some time ago, by the Executive Council for the issuance of a $300M bond as part of the Assembly's Alternative Financing Policy Mandate.  The THA is responsible for repayment of the bond.
The said Mandate is a component of a broader suite of policy initiatives geared towards mobilizing funding for capital expenditure for major expansion projects on the island.
"All investors were local and consisted primarily of our financial institutions, both in Tobago as well as Trinidad," he added.
Jack indicated that there had been shortfalls in the funding received by the THA to finance the public sector investment programme. The bond will fund priority projects, including housing, healthcare, and coastal infrastructure and will help to advance the island's developmental momentum.
Jack was speaking at this week's virtual post Executive Council media briefing.