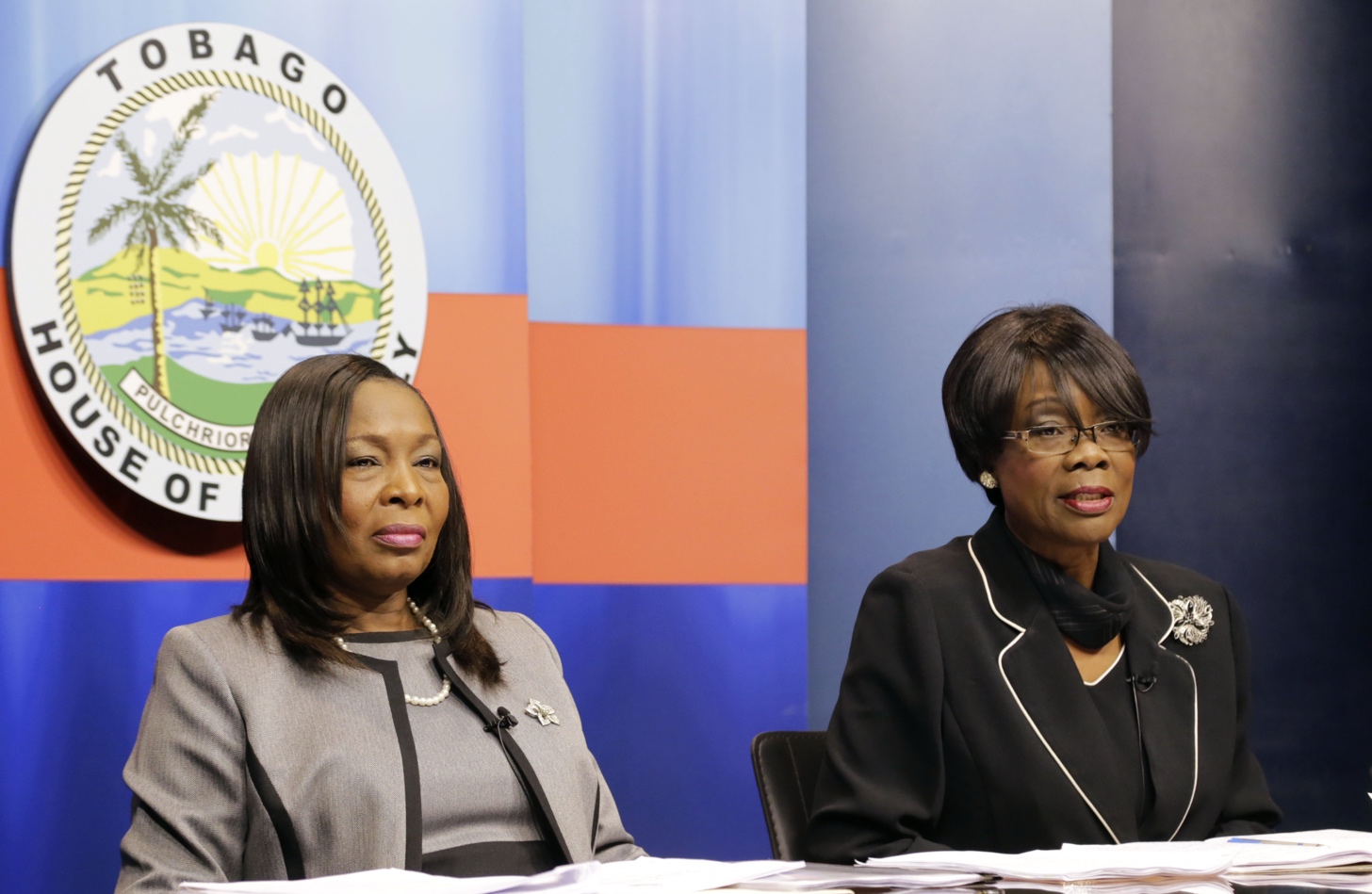 Restoring pride in family and community.
That's the aim of Marslyn Melville-Jack, Secretary of Community Development, Enterprise Development and Labour. The Division, previously the Division of Community Development and Culture, is in a period of transition as it gets ready to accept four new units, including the Community-based Environmental Protection and Enhancement Programme (CEPEP).
The Department of Culture now falls under the Division of Tourism, Culture and Transportation.
During Wednesday's (February 22) post Executive Council media briefing, the Secretary said the transition will take "a little time". "But", she said, "we have not allowed that to stop us from moving forward."
Melville-Jack said she and the Division's Assistant Secretary, Shomari Hector, have visited staff at all departments under her portfolio.
"We have four departments coming to join the Community Development team," Melville-Jack said. "There's the Business Development Unit coming out of the Division of Finance and the Economy, Labour joins us from the Division of Settlements, and CEPEP joins, coming out of Health."
In addition, the Safety, Health and Environment Management Unit (better known as OSH), also moves from the Office of the Chief Secretary to the Community Development Division.
However, Melville-Jack is optimistic, and she said so are staff members.
"After we laid out our proposals going forward, everyone seemed so excited to come onboard," she said, adding that she witnessed a "passion and willingness not just to be a part of, but to show us very early that they're willing to work together".
The Secretary said she wants to return community work to the forefront. She said the community aspect of the Division has been overshadowed by the "dynamic dominance" of the Department of Culture.