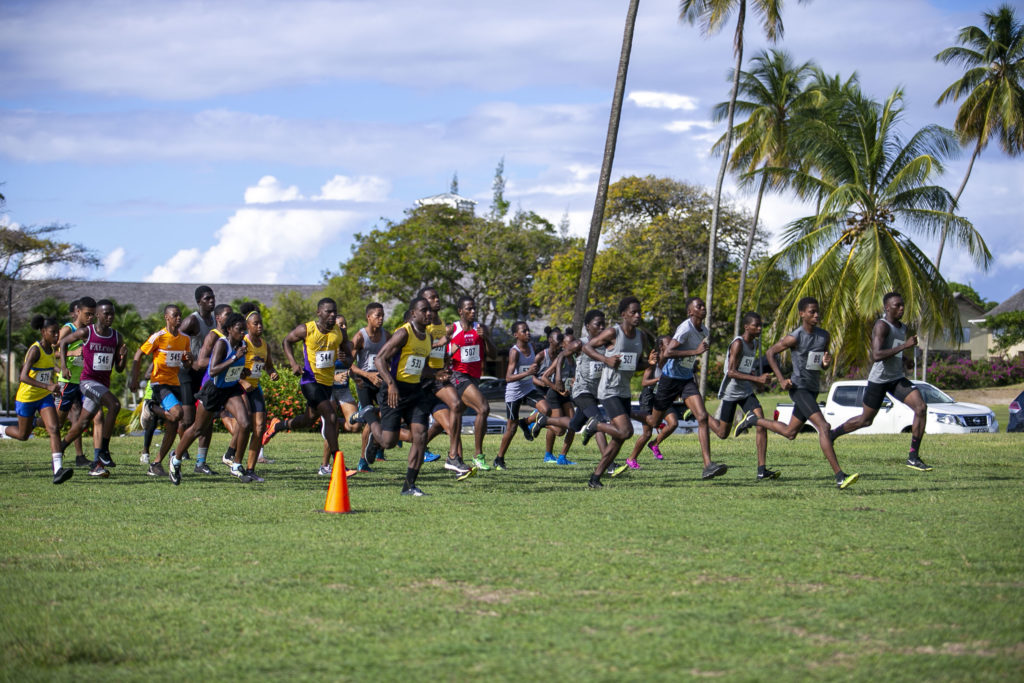 Mark London of Zenith Athletic Club won first place to capture the men's title in the THA/NAAATT Tobago Cross Country series for the second consecutive year, on November 17th at the Mt. Irvine Golf Course.
London completed a 6km course (3 laps) at a time of 21 minutes, 23 seconds, while Jediael Walters of UTT, crossed the finish line at a time of 22:45 and James Raphael of Tobago Select came in third with 25:23.
London, a five-time CARIFTA champion, will set his sights on the 2019 NAAATT Cross Country Championships next.
The Division of Sport and Youth Affairs partnered with the Tobago Athletic Committee to support this NAAATT sanctioned event, as the Division continues to facilitate holistic development and advocate for participation in sport.