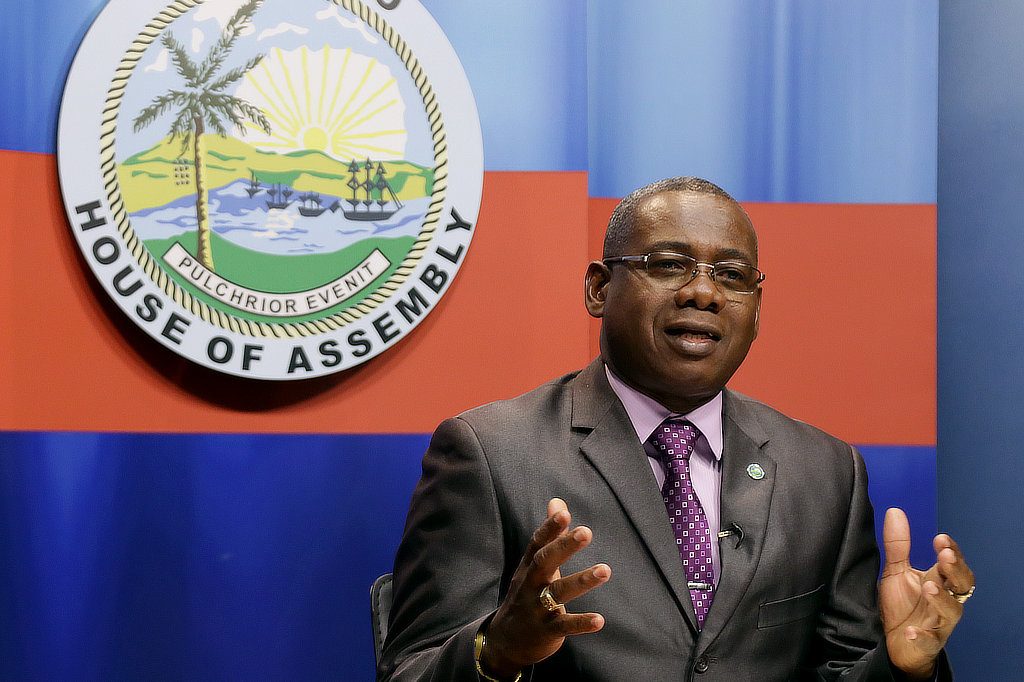 The 2017 edition of Tobago's World Food Day will focus on training and building awareness.
Secretary of the Division of Food Production, Forestry, and Fisheries Hayden Spencer said World Food Day will not follow the two-day event exhibition structure of previous years.
"World Food Day has to be scaled down. One because of the present financial constraints the Tobago House of Assembly's faced with, and two, we cannot do things the same way and expect to get a different result."
Themed "Change the future of migration. Invest in food security and rural development," the World Food Day activities will take place throughout October instead of a two-day exhibition.
"These efforts will be made to educate our stakeholders, farmers, students and the general public on agriculture. We will conduct workshops, seminars and open days at different agricultural stations that the Division has responsibility for throughout the entire month of October with a gear to boost the awareness of farming."
There will also be stakeholder workshops and Farmers' Markets at various locations, enabling farmers to sell their produce directly to consumers.
"We have eight farming districts and we want to get all the farmers involved," Spencer said, adding, "For example we'll invite the public and farmers to Hope Farm, so you get to experience and learn what is going on."
The Division's aim is that by educating the public about agriculture and its benefits, it will improve the island's food production.