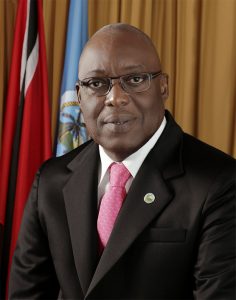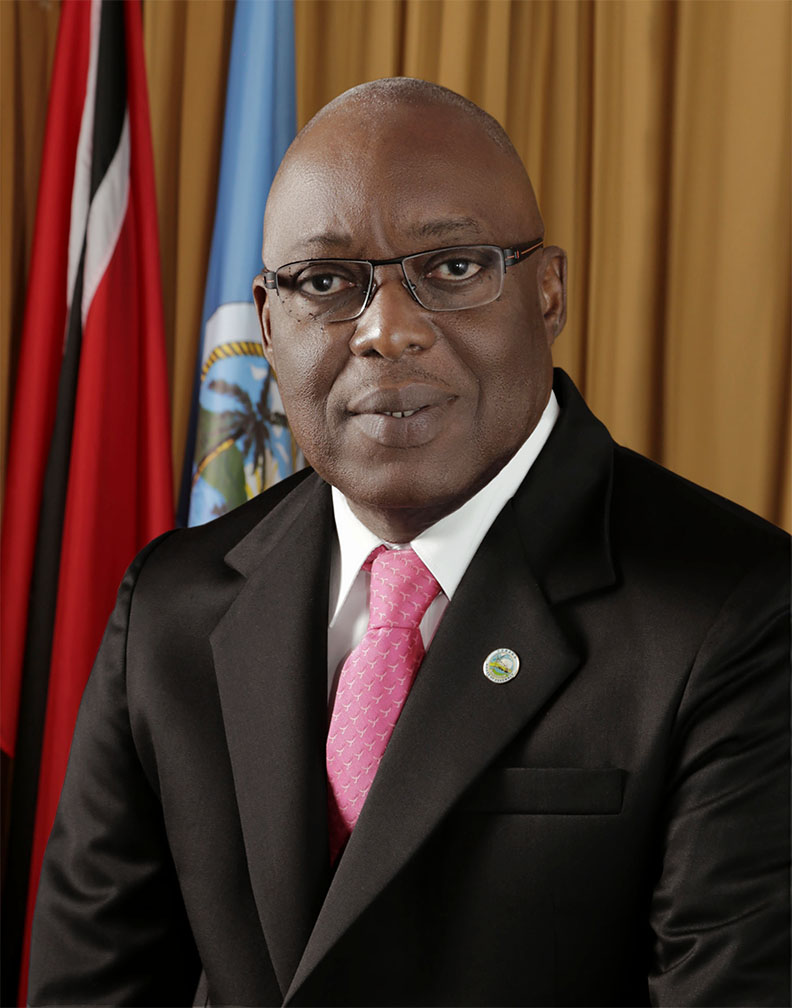 As Chief Secretary of the Tobago House of Assembly, and by extension the people of Tobago, I am extremely disappointed with statements made about Tobago by Mr. Gregory Aboud, president of the Downtown Owners and Merchants Association (DOMA), in a recent CNC 3 News report, which at the very least could be deemed as careless and divisive.
I am of the opinion that Mr. Aboud's views are obviously ill-informed since the powers of the Assembly are limited in the current governance structure.
However, despite this limitation we have always sought to take a collaborative approach to the administration of the island for the good of the people of Tobago.
This Administration has endeavoured to forge partnerships that will facilitate the island's development goals. This includes supporting entrepreneurs in an effort to boost export income, and seeking public-private partnership opportunities to advance the island's development agenda.
I would like to emphasise that the sea-bridge provides a very necessary service, not only for the regular citizenry of Trinidad and Tobago but more specifically for the business community of Tobago, which relies on this service to satisfy many needs of Tobagonians, and in the process contributes to the buoyancy and profitability of many Trinidad businesses. We must be cognisant of the fact that as a twin island state, we are currently operating under a constitution that governs the relationship between Trinidad and Tobago, which at this time, allows for certain services and amenities to be provided by the central government, inclusive of the inter-island transportation services.
However, I must note that statements such as Mr. Aboud's seem to reflect a disharmonious approach, especially as he referred to Tobago as a country, as if we were two separate nations.
The justification for seeking greater autonomy is to allow Tobago to have greater decision-making authority over the islands development inclusive of the ability to borrow funds for the island's developmental needs.
In this connection, the THA presented Cabinet with a draft bill outlining Tobago's demands for autonomy in November 2016. This bill came after many months of consultations, where Tobagonians made it very clear that they are ready to play a more decisive role in determining how the island and its resources are managed.
This draft bill is currently before Cabinet for consideration, and is expected to be taken to Parliament in the near future for debate. It must be passed by a special majority in Parliament to become law. Until then the THA continues to be constitutionally limited in its ability to govern the island.  I can assure you as Chief Secretary that the autonomy issue will continue to be of paramount importance to this administration as we seek to maximise the development potential of Tobago.
I encourage and caution all to operate with the required level of sensitivity and respect for one another, even during these challenging economic times. Our first response to challenging issues must always be one that puts country above self and especially so, as we get ready to celebrate 55 years of independence. I remain optimistic that we can go forward in mutual respect of our diversity and uniqueness.
Kelvin Charles
Chief Secretary
Tobago House of Assembly