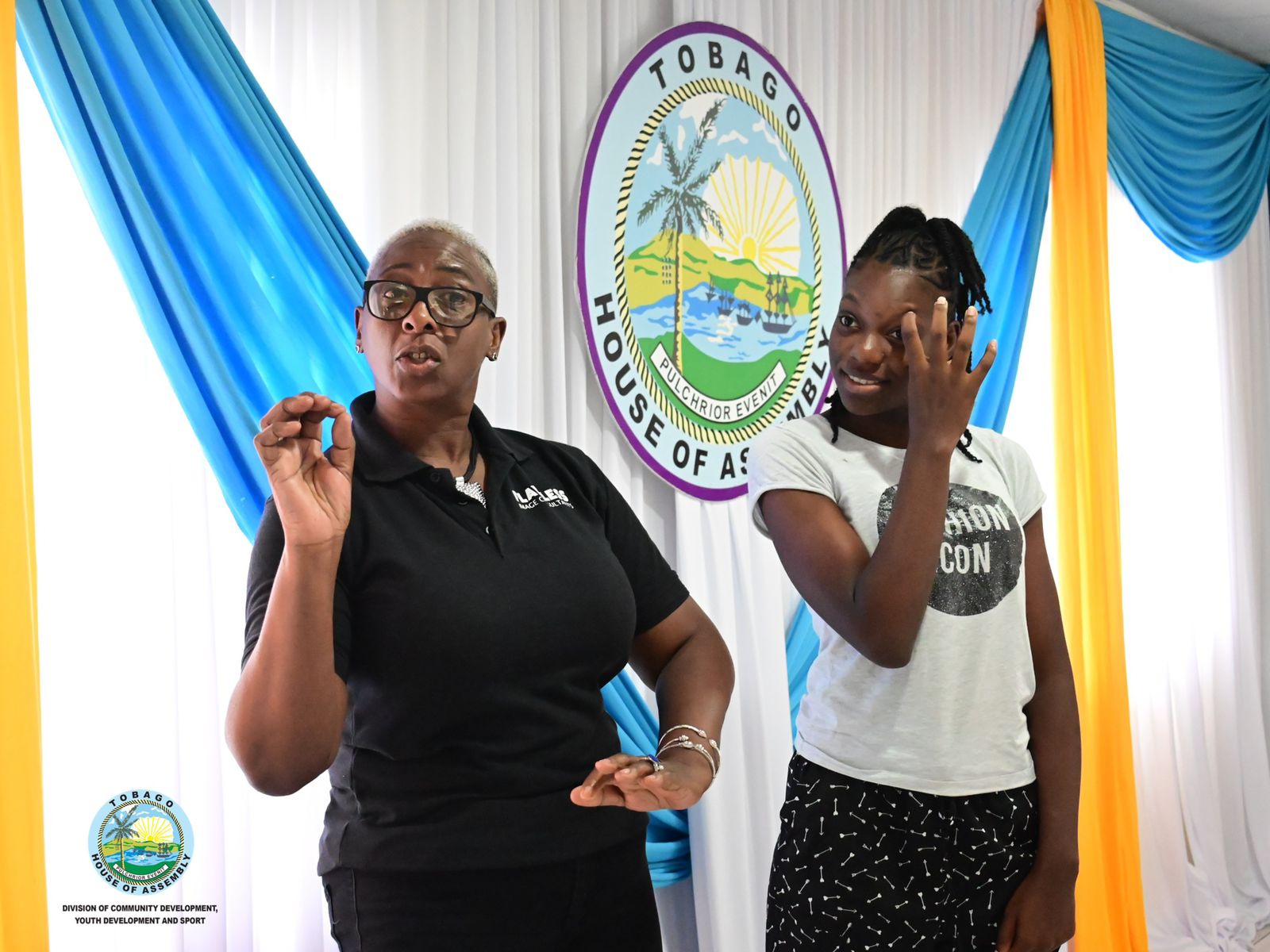 Helping women transform their lives by providing an avenue for personal development, and the improvement of important social skills – this is part of the aim of the Department of Youth Development, whose new programme, Culturing Ladies to Achieve Sophistication and Success (C.L.A.S.S), exposes young women to life-changing training sessions focused on critical areas important to their holistic development and well-being.
The programme kicked off on September 17th with a group of 20 participants between the ages of 16 and 25 years-old, and is being held at the Bethel Youth Development Centre. It will run through November 12th.
"C.L.A.S.S helps young ladies within the district who have challenges,[such as] a lack of self-confidence. The Department of Youth Development decided to host this programme to create responsible and well-rounded women, and to better enable them to assume their roles as women in society," Youth Officer for Bethel & Environs LaVerne Simon said. 
Simon, who is also the programme's coordinator, said it was implemented following visits and interactions with the young ladies in the community.
"In keeping with Breast Cancer Awareness Month in October, there will be a session called 'Your Breast and You,'" she said.
Other sessions include Females and Financial Literacy, the Importance of Self Care and Grooming, and Dining Etiquette, among others.
"We realised that this was needed. C.L.A.S.S [helps participants] become better versions of themselves; exuding confidence, building character, and making informed decisions and better life choices."
The Department of Youth Development falls under the purview of the Division of Community Development, Youth Development and Sport.