Where to See Tobago's Wildlife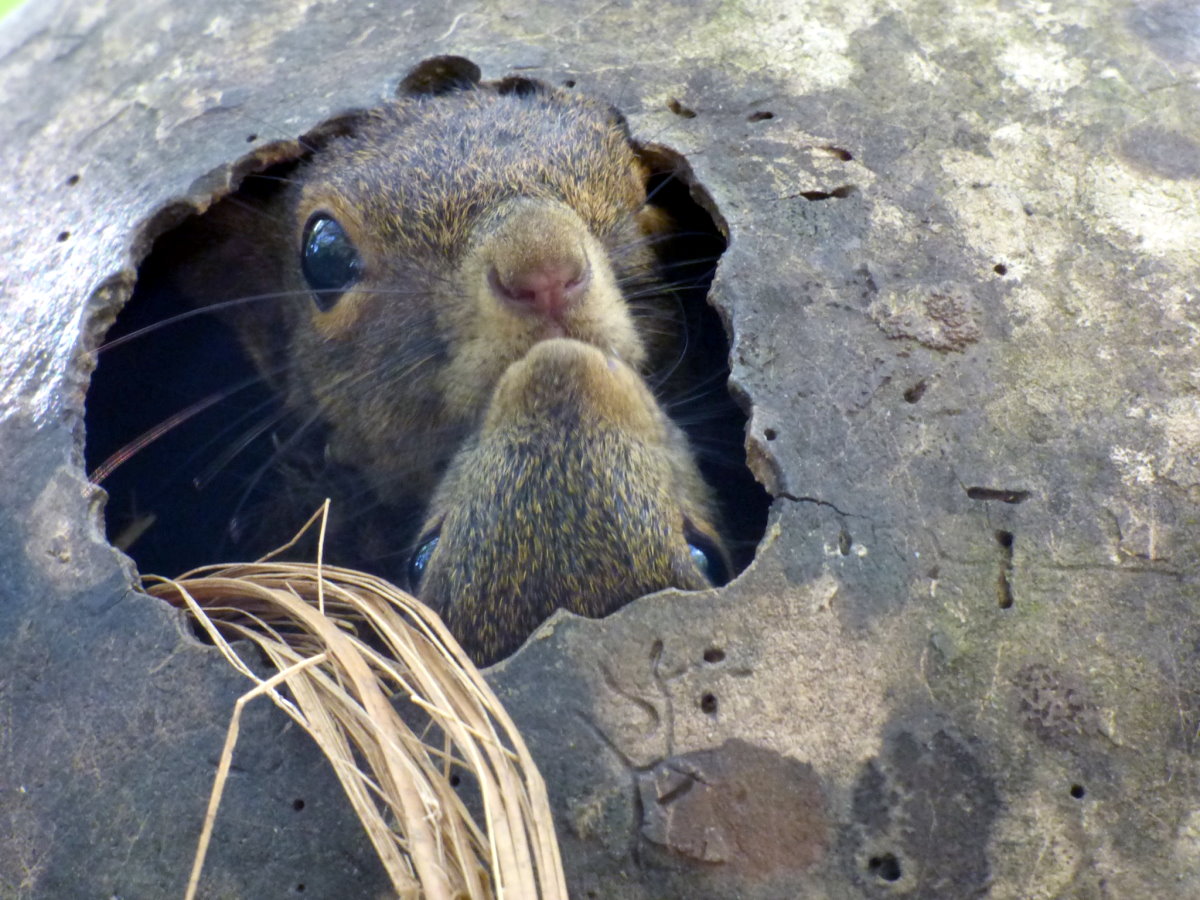 The 20-acre Corbin Local Wildlife Park, located in the village of Mason Hall, has been in existence for 10 years.
Visitors to this wildlife sanctuary can see up-close a variety of animals such as armadillos, sally painters, quenks, manicous, boa constrictors, a mango snake, and caymans. In addition, the park attracts birdwatchers, who come to see the hummingbirds and mot-mots, among the other species that fly through.
The large enclosures in the park house several rescued species, and provide a protected area that is essential for the preservation of the island's creatures.
"We have an active breed and release programme. So for a lot of the animals that we rescue and nurse them back to health, if they're not strong enough to be released in the wild, they have a home here.
We've bred and released over 200 manicous over the past 10 years. Many people do not know that the females are pregnant for only two weeks before the babies are born and at six months, they're fully mature," Wildlife Activist Michael Corbin said.
At the Park, visitors can enjoy both being outdoors in nature and learn key facts about animals native to the island during a two-hour tour. Corbin said that though armadillos were the number one sorted after wild meat in Trinidad and Tobago, they were dangerous to eat as the animal carried leprosy.
He also indicated that the last time anyone saw a quenk (wild hog) or red brocket deer in the island's forest was about five years ago. However, visitors could see several quenks at the Park.
Want to have a fun-filled family outing, learn about animals, or just explore nature? Plan to visit this wildlife park. For more information, contact 327-4182.