Vaccination Is the Solution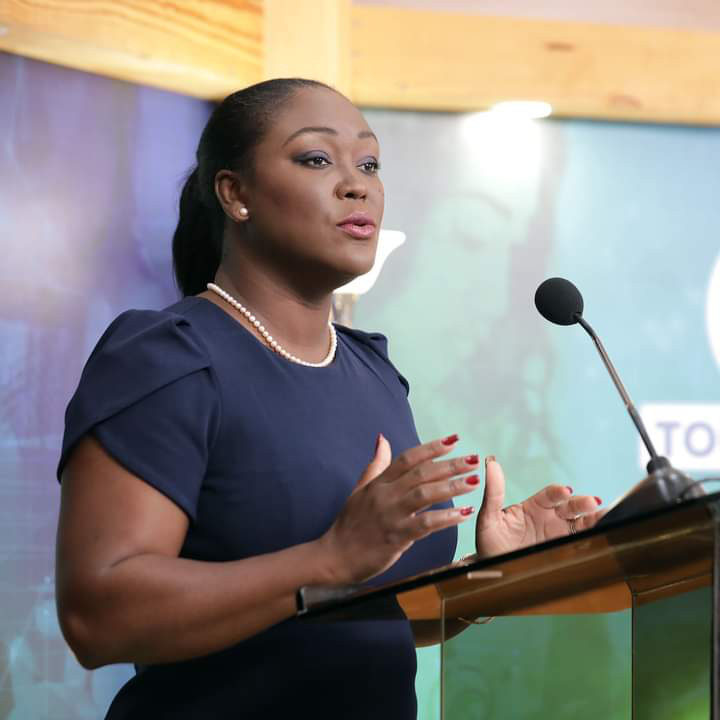 Tobago's vaccine rollout continues, with many residents signing up for the process.
As of June 30th, 13,714 people have been vaccinated in Tobago with 9,569 having received their first dose and 4,145 being fully vaccinated, according to Secretary of the Division of Health, Wellness and Family Development (DHWFD) Assemblyman Tracy Davidson-Celestine.
During Health's weekly update yesterday, Davidson-Celestine urged residents to do their part in order to help manage the situation.
"The solution to the COVID-19 pandemic is to ensure that we vaccinate as many persons as possible but, because it's a voluntary exercise, we need people to come forward," she said.
Vaccine hesitancy is still an issue on the island. The Division continues to encourage all residents, including employees within the health sector, to get vaccinated.
"We also have some vaccine hesitancy within the healthcare system, so we appeal to persons who would be interfacing directly or indirectly with the rest of the population to come forward and be vaccinated," she said.
At the July 1st Media Briefing, Dr. Victor Wheeler, Medical Chief of Staff (Ag) at the Scarborough General Hospital (SGH), indicated that some 520 antigen tests have been conducted on the island.  Antigen testing allows results to be obtained within one hour.  A Company is overseeing the introduction of testing and, once validation is completed, the best way to use it in a Tobago context will be determined.