Turning Passion into Profit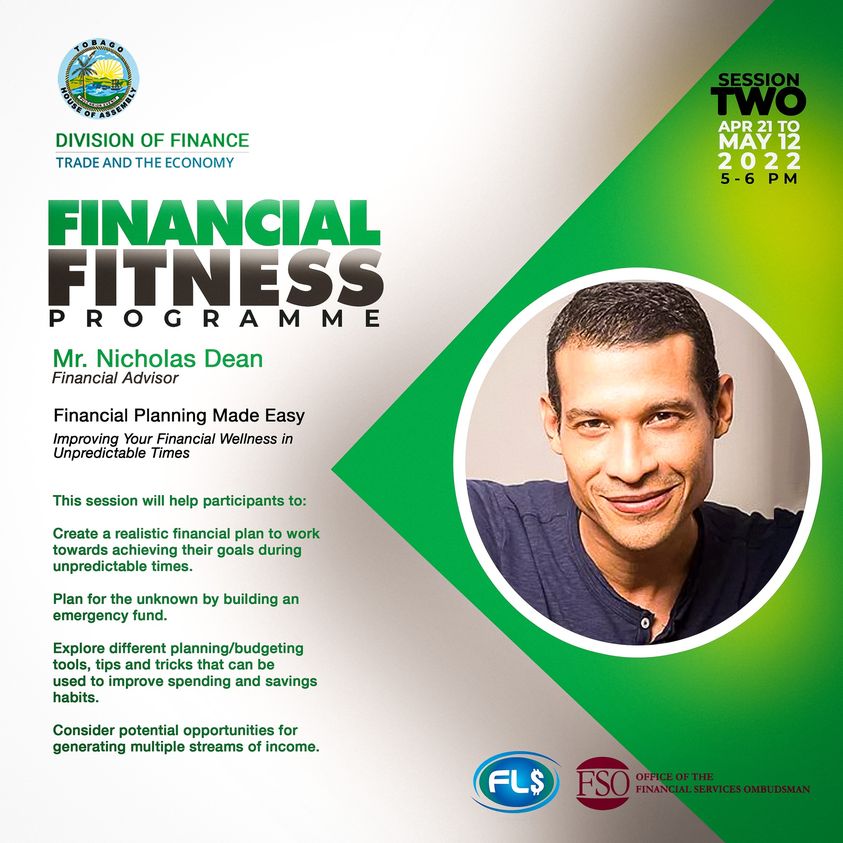 The goal of most business owners is to increase their income; however, lack of financial and business guidance sometimes is a stumbling block to their operation's growth.
On April 25th, the launch of 'The Start-Up Programme' was held under the theme 'Unleash Your Inner Entrepreneur: Turning Your Passion into Profit." The programme was conceptualized by the Financial Literacy Secretariat (FLS) and the Bankers Association of Trinidad and Tobago to treat with financial and business issues faced by the business community. The aim is for the island's small and micro-enterprise (SME) business owners to develop the financial and business acumen that will enable them to not only grow their businesses, but ensure their long-term sustainability.
2022 marks the first cohort of participants, who over a twelve-week period, will learn important financial and business skills, and receive mentorship to aid in their business' development.
"The Association appreciates the importance of investing in the SME sector, both in Trinidad and Tobago. The SME sector can play an essential role to the national economy and its economic development. It has the potential to create value and drive industrialization while creating employment opportunities," Communications Specialist at the Bankers Association of Trinidad and Tobago Dixie Ann Dickson said.
She said that during this time, financial and business education programmes were important as individuals and business owners continue to grapple with the effects stemming from the COVID-19 pandemic.
'The Start-Up Programme' is part of Financial Literacy Month. On April 24th, the FLS hosted the event 'Chat with Chief' geared towards youth financial literacy.
Additionally, FLS will host the session 'Financial Planning Made Easy: Improving Your Financial Wellness in Unprecedented Times', the second session in their Financial Fitness Programme on Thursday (April 28th) at 5:00 p.m. The event will be led by Financial Advisor Nicholas Dean. Interested persons can visit their Facebook page and register for the session.