Tobago is Open for Business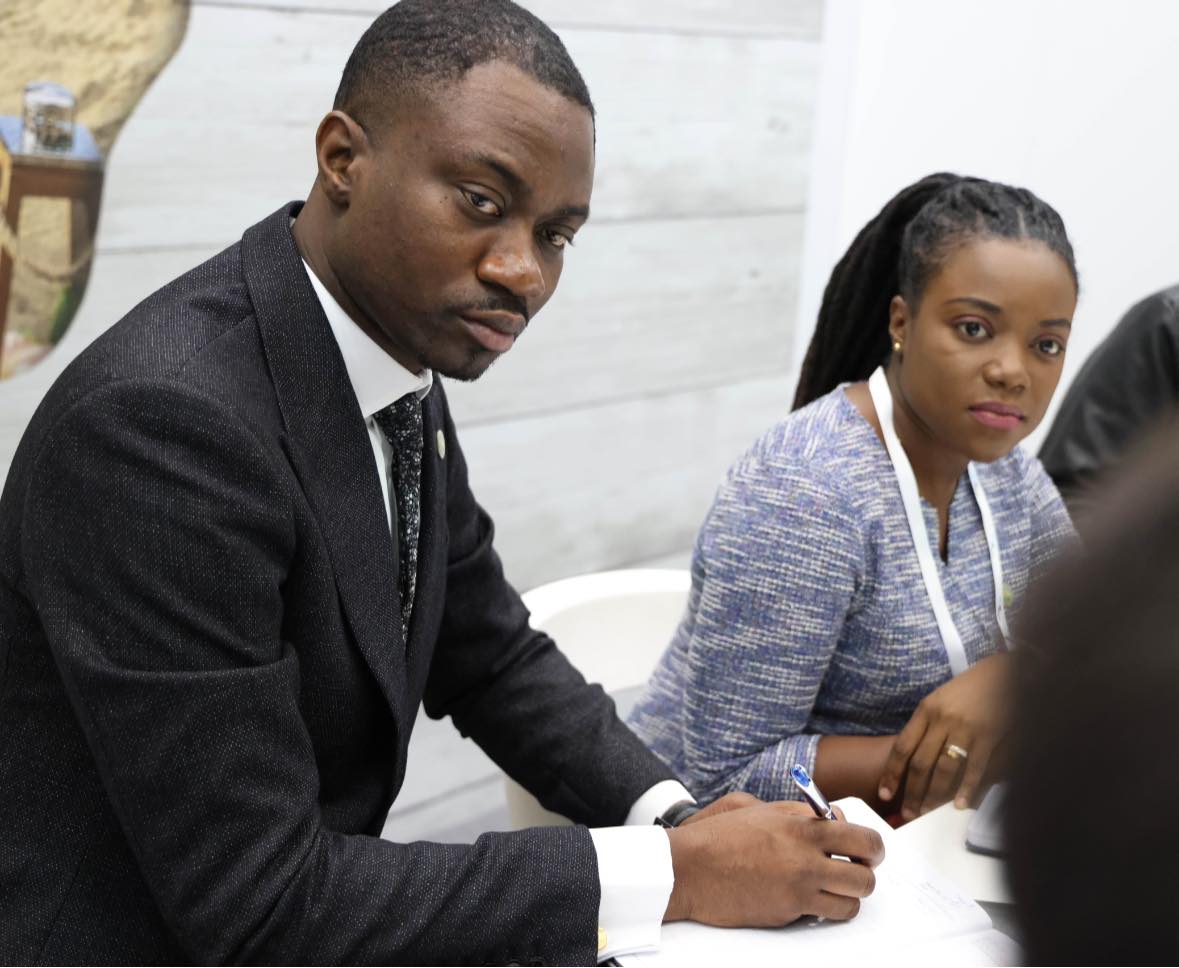 A multi-disciplined Tobago-based team is representing Destination Tobago at the international travel trade event World Travel Market(WTM), which is being held in London's ExCeL exhibition and convention centre.
"Tell a friend about Tobago,"  Secretary of Tourism, Culture, Antiquities, and Transportation Councillor Tashia Burris told members of the media on opening day.
"Tobago is open for business…the exciting new pillars on which we are rebuilding our tourism sector include event-tourism. We just came off the successful hosting of our first Carnival in October. People experienced the ritual, revelry, and release," she said, before adding that preparations were underway for the return of the Tobago Jazz Festival in 2023.
The Tourism Secretary shared some of the Division's objectives including upcoming plans for the island's cocoa.
"We're looking at the revitalisation of our cocoa industry, because our chocolate is some of the best in the world. So, Tobago is more than sun, sand, and sea. It's the people, it's the culture, it's the heritage," she said.
A leading industry event, WTM attracts thousands of stakeholders inclusive of travel industry professionals and international media to network, collaborate and discover the latest industry trends.
During the event, THA Chief Secretary Hon. Farley Augustine, also shared with the audience plans to develop more room stock on the island. "Tobago is just getting started. We want you to come along with us for this journey," he said. WTM is being held from November 7th-9th.