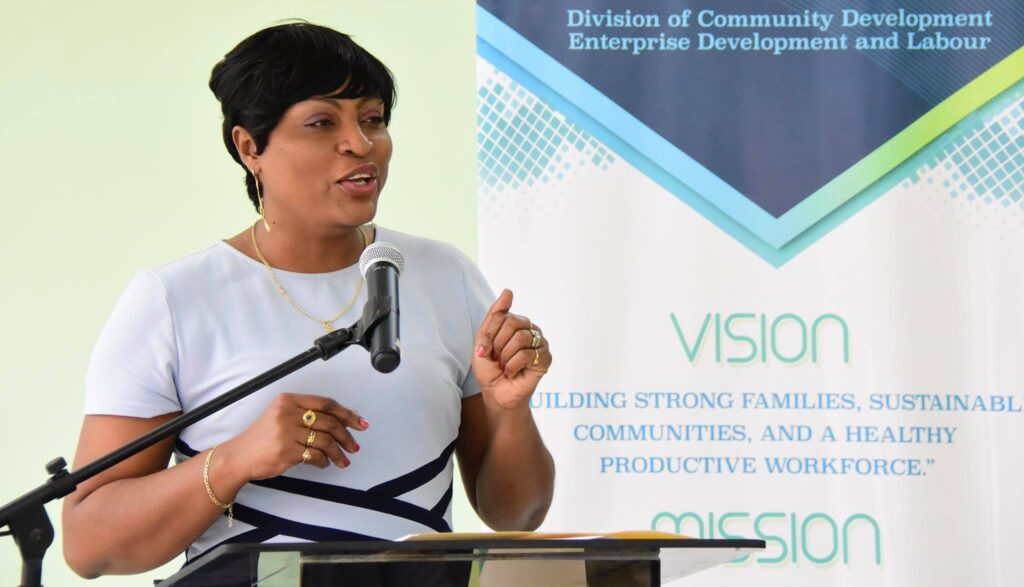 Entrepreneurship in the age of COVID-19 remains challenging, as the pandemic enters its second year.
Tobago business owners, whether large or small, have had to adapt quickly. Some temporarily closed their doors while others adapted, as necessary, going online to better connect with customers. Worldwide, many businesses have closed their doors permanently due to lockdowns and the resultant loss in revenue.
Recently, more than one million dollars went to 12 Tobago business owners via Covid-19 Relief grants and loans. The Division of Community Development, Enterprise Development and Labour, through its Business Development Unit (BDU), distributed the funds to help the businesses better succeed. The total funding amounted to $1,035.994.01 and has been made available as a resource to support economic diversification on the island.
"It symbolizes the Assembly's continued effort towards entrepreneurial development, especially during these tough economic times," said BDU Manager Shelly-Ann Baptiste.
Those who received support included Edica Philbert-John of Charmaine Celestial Designs for garment manufacturing, Royston Melville of Mello's Outboard & Boating Services for boat repairs, and Holson Lovelace of Holly's Sanitation for garbage collection.
Giving funding to entrepreneurs as they steer their businesses through COVID-19 remains important to the Division. The BDU encourages applicants to identify a problem that one's product or service can solve and to create a solution through one's business.
For further information, please call the BDU at 639-4818; Ext. 2000.