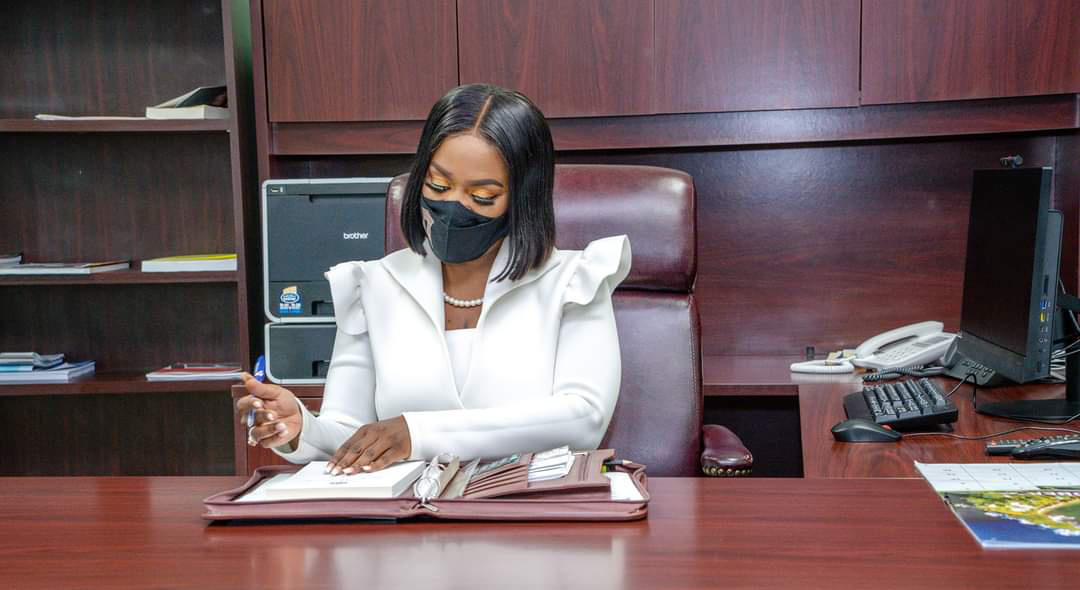 Today (January 3rd) marked the reopening of Tobago's schools and the Division of Education, Research and Technology (ERT) aims for a safe and productive school term.
"This pandemic has resulted in a change in how we engage students and has caused a strain on education systems worldwide. We are not immuned to the effects of the pandemic, but with the support and guidance of this new administration, coupled with collaboration and continued effort by our stakeholders, we will be able to weather the storm," said ERT Assistant Secretary Orlando Kerr.
ERT Secretary Zorisha Hackett told the island's students to keep sight of their goals.
"Continue putting [your] best foot forward on this journey towards obtaining a solid education. Although this pandemic continues to lend an air of uncertainty, anxiety and even frustration, I want to encourage each of you to keep your eyes on the prize," she said.
The Education Secretary cautioned students to not only focus on their academics, but to take breaks as balance was essential during this period.
In addition, she told the students who are returning to the physical classroom, in preparation for exams, that they should not let the ongoing pandemic deter them from success.
"Face this new term ready and willing to put in the work so that your educational efforts and achievements can contribute to a Tobago that is more competitive on a national and global level," she said.
The Education Secretary asked parents to continue supporting and guiding students, and encouraged teachers to practise self-care as they carry out their teaching duties.