This week we're highlighting some achievements of the Division of Finance and the Economy for the period 2017-2020.
INVESTING IN THE MOST VULNERABLE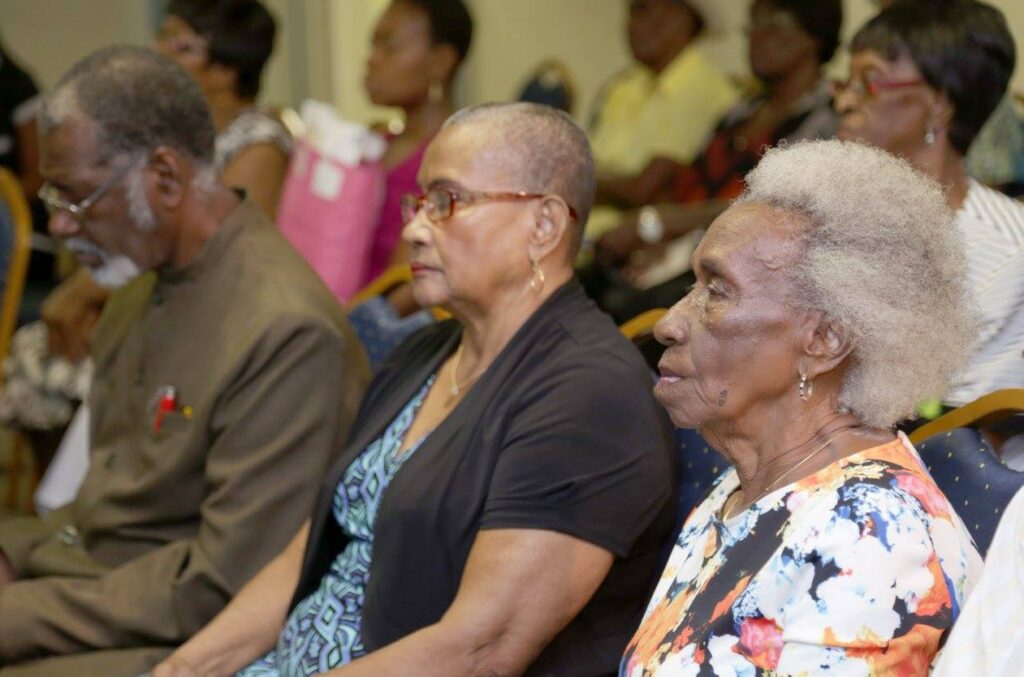 Medical alert systems allow persons to remain independent, while giving them the comfort that help is available if and when needed.
The Division of Finance and the Economy (DFE) continues to invest in the people of Tobago, including providing solutions that can save lives.
The DFE introduced the Emergency Medical Alert Programme in 2012. It was the first of its kind in the English-speaking Caribbean to help protect the vulnerable. Through the programme, emergency medical alert devices were provided to scores of elderly persons, the differently-abled and other at-risk individuals, allowing them to access emergency services through its activation.
Holders wear alert devices on their person and are able to contact the Tobago Information Technology Limited (TITL) emergency number 211 by simply pressing a button. They are immediately connected to an operator who then contacts emergency services, such as police, fire and the Tobago Emergency Medical Services (TEMS). The immediacy of this service could help to prevent an injury or mitigate its effects, after a fall or other emergency, and even prevent death. 
Interested persons can apply to be part of this programme at the Victor E. Bruce Financial Complex.