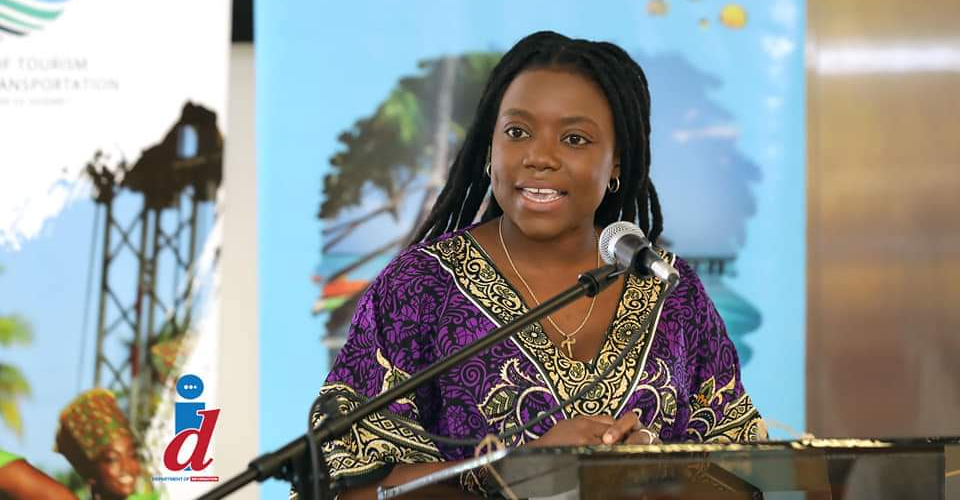 The traditional February date for 2022 Carnival may have passed Tobago by without fanfare, but the island will be celebrating Carnival this year—from October 28th-30th.
Secretary of Tourism, Culture, Antiquities and Transportation Councillor Tashia Burris said the first steps have already been taken to bring this event to fruition.
"The Carnival in Tobago is a new concept in terms of what is happening now. It's one of the new activities that this administration has planned to boost our tourism product. There is a committee in place, the committee has to do its work, so that committee is charged with the responsibility of crafting what this Carnival looks like," Councillor Burris said.
Secretary Burris believes the October Carnival has great potential.
"We're very confident that the persons on the committee will be able to bring the necessary expertise. They bring that to the table. They bring the support of the stakeholders to the table. And we want people to embrace the concept of the Tobago Carnival as what it is intended to be, which is a profit-earning activity to boost tourism, especially in October," she said.
The Tourism Secretary said the month of October generally has low uptake in terms of domestic travel. She said Carnival in October could bring in much-needed foreign exchange.
Councillor Burris said for October Carnival to standout, it must display innovation and creativity.
"Tourism is one of the pillars of our economy and part of that is ensuring that we have activities that are going to get people on the island. That's the purpose behind this Carnival," she said.
The members of the Carnival committee will be announced later this week.