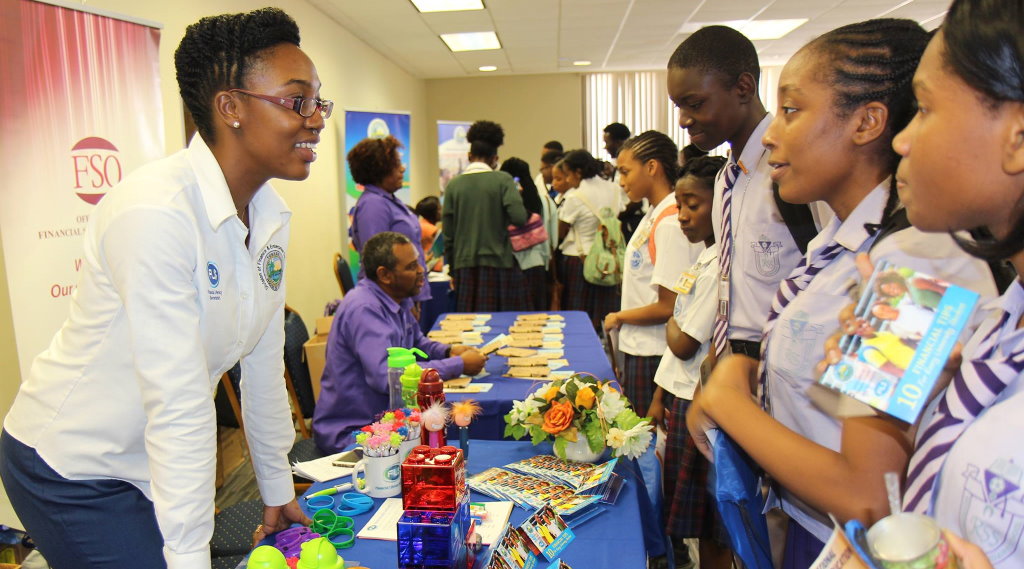 Have you ever assessed your spending patterns? Do you have any funds saved should an emergency pop up? Having a plan for your money is all part of financial literacy.
The Financial Literacy Secretariat within the Division of Finance, Trade and the Economy is educating Tobago's young people about the best financial practices as part of Global Money Week (March 21-27).
"We usually partner with other member organisations of the National Financial Education Committee, which was set up in 2018 to push the national financial agenda.  The theme for this year's Global Money Week is 'Build Your Future, Be Smart About Money,'" Programme Coordinator of the Financial Literacy Secretariat Afeisha Mc Kain said.
Global Money Week includes 'Be Money Smart,' a video challenge geared towards secondary school students that allows them to creatively share their perspective on money matters. The winners of the competition will win prizes such as a laptop and $500 book voucher.
A 'Money Talk' campaign will also be featured that encourages financial literacy discussions between parents and their children, and a 'Be Money Smart' virtual series is also being held at schools.
"We're going into classrooms across Tobago virtually to discuss financial goal setting  with students, and for them to be mindful of the decisions and the behaviors they exhibit now because it can determine how successful they are at achieving their goals in the future," she said.
The Financial Literacy Secretariat remains committed to using financial literacy as a means of empowerment.