$2.357 Billion For Tobago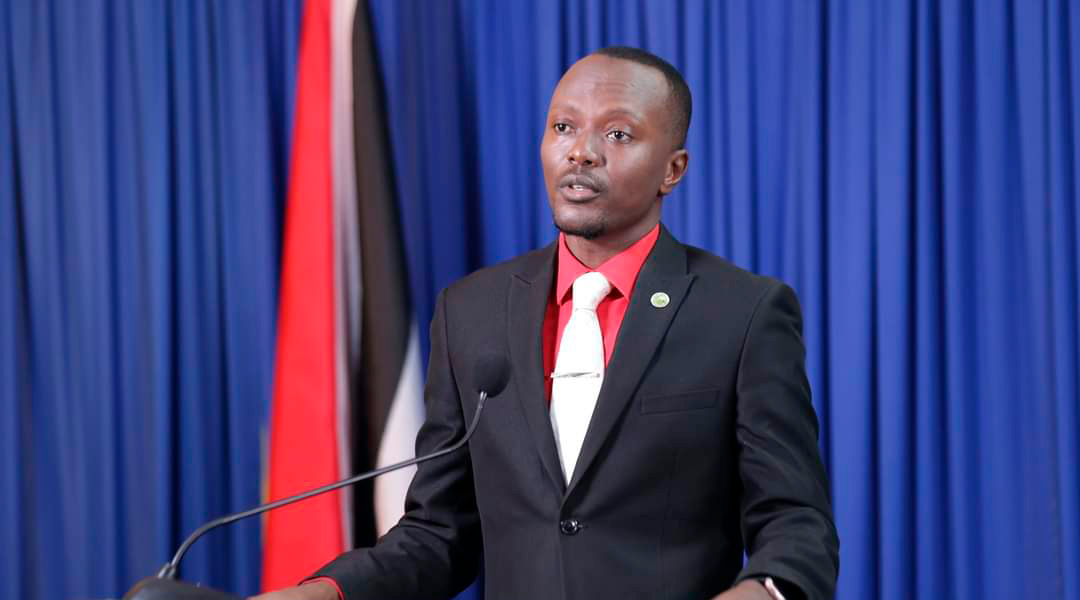 Tobago has received an allocation of $2.357 billion, representing 4.5 percent of the National Budget 2022, up from 3.7% in the 2021 budget.
THA Chief Secretary Hon. Ancil K. Dennis is pleased with Tobago's allocation.
"I am quite satisfied with not only Tobago's allocation, but the budget presented by the Minister of Finance. I think it is quite relevant and, despite the challenges, I did not hear any harsh measures," he said.
The allocation includes $2.075 billion for recurrent expenditure, $264 million for capital expenditure and $18 million for the Unemployment Relief Programme (URP). Additionally, $788 million will be spent in Tobago by various government ministries [agencies] and statutory authorities in keeping with their obligations under the sixth schedule of Act number 40 of 1996.
A new programme has also been established to benefit the island's tourism sector to the tune of $50 million.  Entitled the Tobago Hospitality & Tourism Sector Support Programme, it will be managed by the THA in collaboration with eTeck.
In addition, $30 million will be allocated for farmland development on the island to support agriculture.
"There are a lot of programmes available to stimulate and support businesses through this pandemic phase. In addition to that, I think some initiatives provide meaningful support to our vulnerable persons, especially given the situation now with increased food prices, all of which are as a result of the pandemic. The pandemic created a number of challenges and would have impacted us in many ways," added Dennis.
The National Budget Statement 2022 was presented by Finance Minister, Hon. Colm Imbert, in the House of Representatives on Monday, 4th October, 2021. Themed "Resilience in the Face of a Global Pandemic," a $52.4 billion fiscal package was presented.