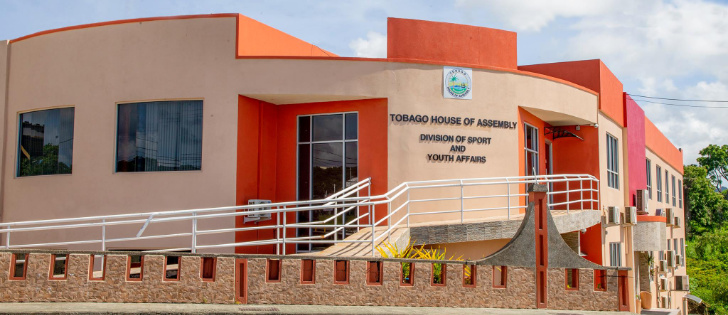 Janis Solomon Building
#28 Orange Hill Road
Scarborough
Tobago
Telephone: 612-3792 (PBX available)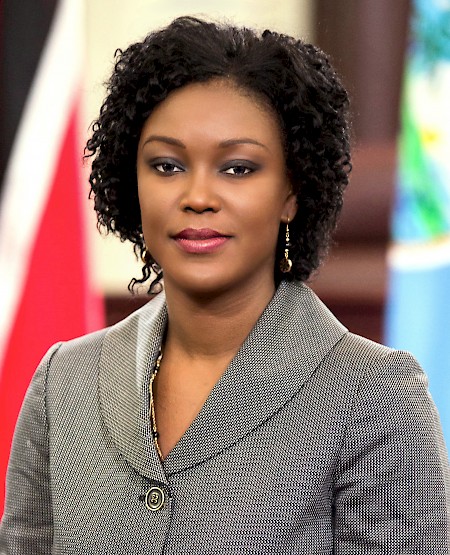 Assemblyman Tracy Davidson-Celestine
Secretary of Health, Wellness and Family Development
Secretary of Sport and Youth Affairs
The Division of Sport and Youth Affairs was established in 2017 after the realignment of Divisions in the Tobago House of Assembly. The Division is charged with the development and implementation of policies and initiatives related to youth and sports and operates in conjunction with the Ministry of Sport and Youth Affairs.
The Department of Sport supports development through sport-oriented programs and also manages and maintains sporting facilities throughout Tobago.
Department of Youth Affairs
The Department of Youth Affairs aims to provide efficient service and support systems for Tobago's youth through social education and other forms of outreach.
Project Implementation Unit
The Project Implementation Unit is mandated to develop and oversee projects for the development of sport and youth infrastructure on the island of Tobago.