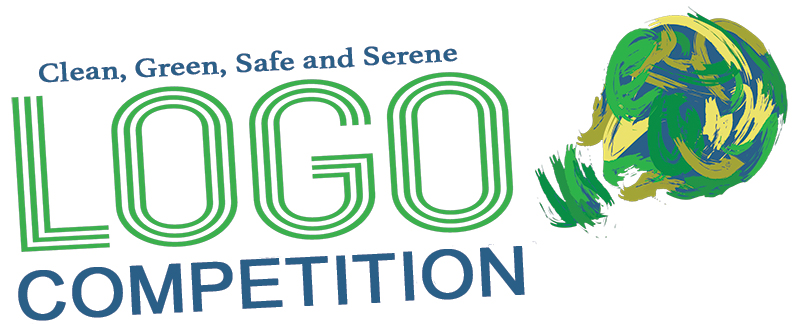 Rules for participation in Competition to propose a logo that will be used to brand Tobago Clean, Green, Safe and Serene
Eligibility:
Participation is free and open to graphic designers worldwide.
Guidelines:
The logo design must include the words Tobago, Clean, Green, Safe, Serene. The ampersand (&) or and may be used.
Organisations are allowed to submit up to three entries, granted that each design is not produced by the same designer.
Individual designers are allowed to submit one entry.
Designs must be original and must not include copyrighted material.
There are no limitations to colour(s) used for the design.
Designs are to be submitted in colour and supporting black and white version. The colour palette(s) used must be stated.
Digital artwork must be submitted in .jpg, or .png and .pdf format. The winner will be required to submit a high resolution vector file.
How To Enter:
The contest will end on 31 March, 2016. The winner will be announced on the Facebook and Twitter sites of the CEDP Secretariat and by direct contact.
Download the application form here.
Complete and email application form and attach design to: cgsslogo@gmail.com
Provide a description of your design in no more than 200 words.
Prize:
One overall winner will be selected. The winner will receive TT$40,000.
Usage:
The winning design will be the official logo used to brand Tobago as Clean, Green, Safe and Serene and will be used at all events, projects, programmes, promotions as desired by the Tobago House of Assembly. Contestants assign all ownership and intellectual property rights of the logo to the Tobago House of Assembly. The THA may modify the logo as it sees necessary.
Judging:
The winning design will be selected by judges appointed for the purpose. Their decision will be final.