Developing The Performing Arts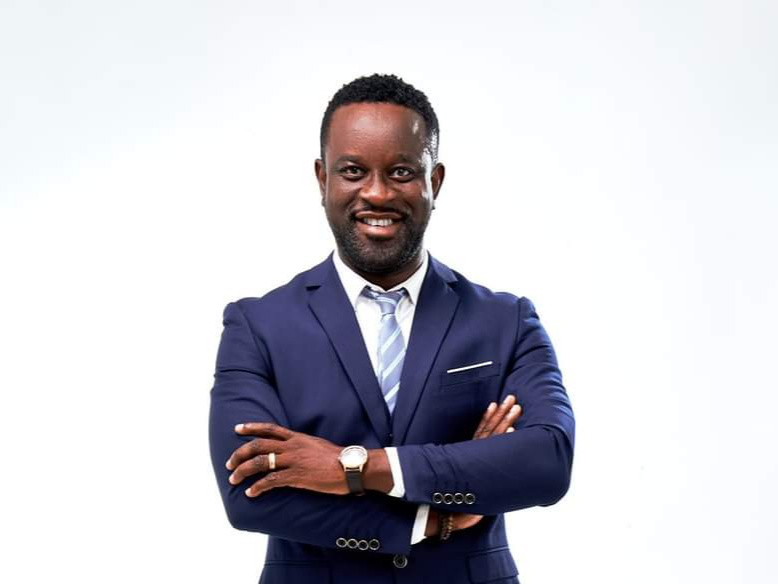 The Tobago Performing Arts Company (TPAC) was officially launched this month. It is a multidisciplinary arts institution with a focus on training within the disciplines of dance, drama, music and film.
The Company will provide an opportunity to develop talent within the cultural and performing arts industries, and create further opportunities for performers to become cultural ambassadors who showcase Tobago's rich cultural heritage on a regional and global scale.
The Shaw Park Complex has a wing that will facilitate training in these areas.
"The intention of TPAC is to develop creatives on the island, and their capacity, allowing them to hone their talent and produce work that will allow us to be competitive locally, regionally, and internationally. With the use of technology, we can now monetize our talent from right here in Tobago. So creative individuals can produce work and monetize it from the Shaw Park Complex and online," said TPAC Chief Executive Officer Elvis Radgman.
TPAC plans to help diversify Tobago's economy by contributing value through the performing arts industry.
"Tobago is seen as a tourist-driven island. However, we can't just sell the sand and sea. What is another resource we're rich in? It's our culture! We can add value to the Tobago economy. We want people to travel to come and see what we have to offer and also to support our artistes here," he said.
On September 16th, 2020, a nine-member board was appointed by Chief Secretary and Secretary of Tourism, Culture and Transportation, the Honourable Ancil K. Dennis, to lead the strategic and organisational planning of TPAC.