Unique Representation On The Global Stage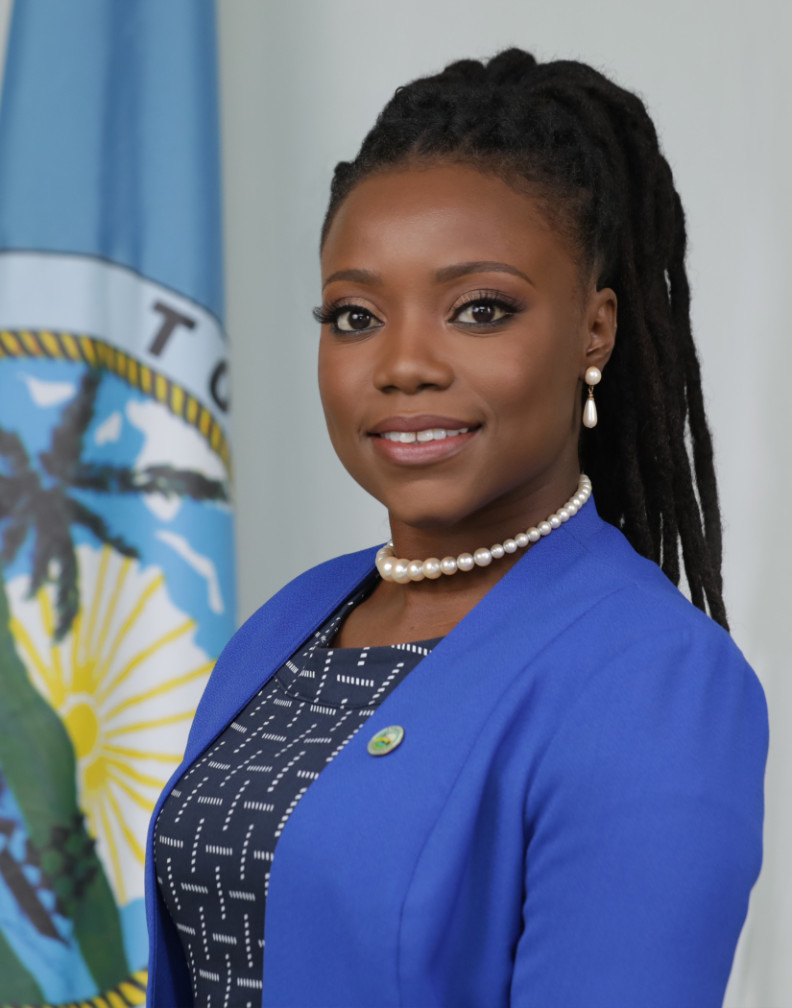 Secretary of the Division of Tourism, Culture, Antiquities and Transportation Tashia Burris said the possibilities were vast with what the Caribbean, as a region, could offer—from its picturesque landscapes and unique blend of culture to its history and cuisine.
She was speaking at the Caribbean Broadcasting Union's (CBU) staging of the Caribbean Media Awards, which took place at the Shaw Park Complex on August 16th. The event was a night celebrating Caribbean media excellence.
"This forum is a marvelous working example of what regional integration, unity, and progress represent for us as a Caribbean people."
She said the work of the CBU demonstrates how a "unique region, with unique cultures and people, with various circumstances, can in fact be an immense force for change. Unity and productive purpose must remain common denominators among us." 
During her address, the Tourism Secretary said Tobago can represent itself boldly, creatively and uniquely on the global stage while contributing to the Caribbean experience. In addition, she stated that the media served as both gatekeepers and advocates, and indicated CBU members provided the region with a voice through media representation.
"The recognition of your work through initiatives like tonight's media awards will serve to motivate and inspire," she said.
During the event, the Tourism Secretary invited the media fraternity back to the island for Tobago's inaugural October Carnival.
Hosted by Hans des Vignes and Seigonie Mohammed, the gala event also included entertainment by artistes Adana, Sharon Phillips, Zan and Erphaan Alves.