Tobago Entrepreneurs Heading To New York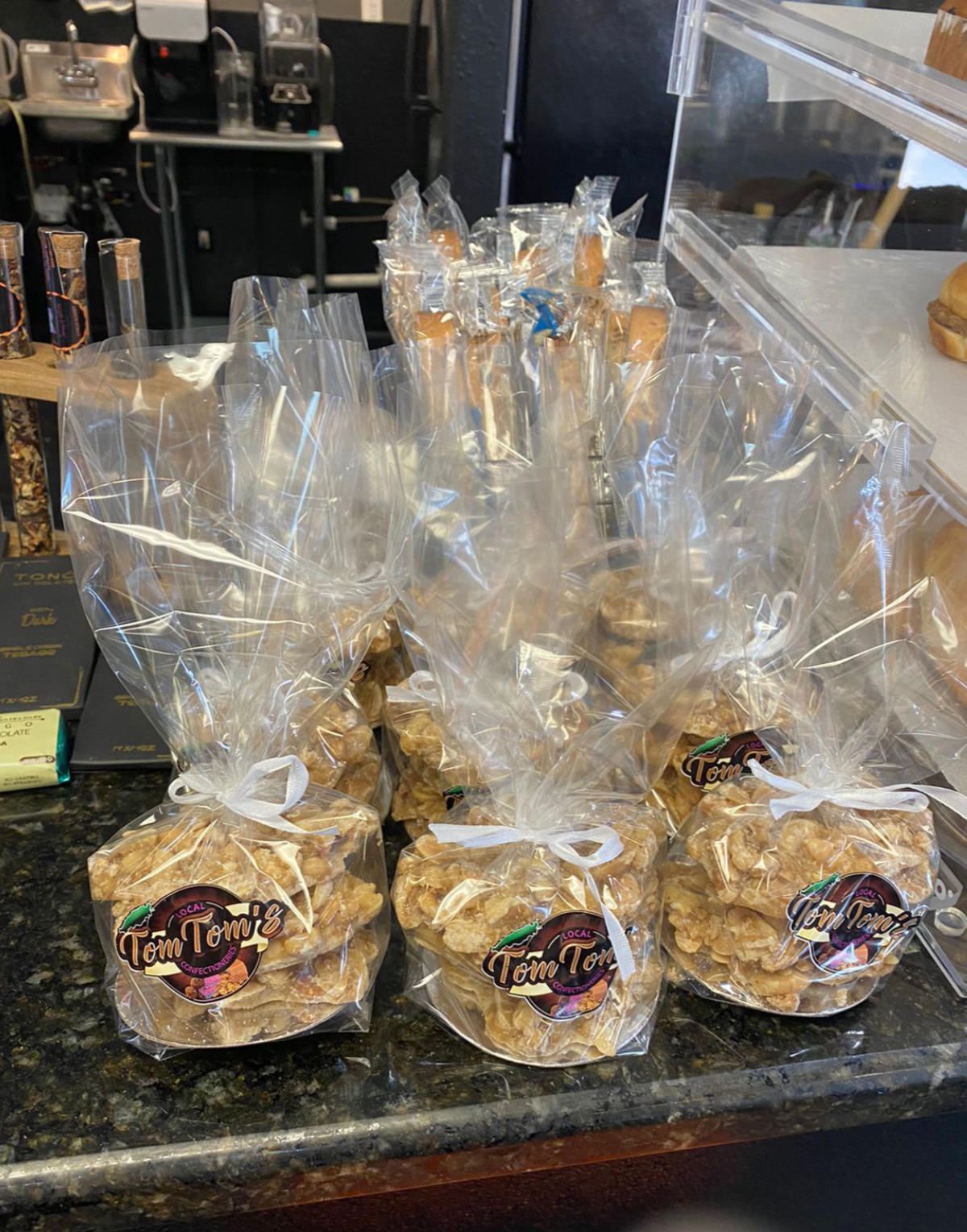 The development of our island's entrepreneurs is a collective effort.
The Division of Tourism, Culture, Antiquities and Transportation has extended support to some of Tobago's entrepreneurs, as well as the Magdalena Grand Beach and Golf Resort, through the weekly pop-up shop initiative, which is hosted at the resort.
The pop-up shop provided participants with space to showcase and sell local crafts, artwork, and indigenous sweets, as well as other products. Stemming from this experience, the entrepreneurs have since formed the Tobago Entrepreneurs Association.
This new organisation has made a commitment to assist the entrepreneurs with taking their local talents, products, and culture to the annual Tobago Day event, by hosting a breakfast fundraiser on Saturday (July 16th) from 6:30 am to 11:00 a.m.
"This event was put together by the newly formed group Tobago Entrepreneurs Association, coming out from artisans and entrepreneurs who are accommodated weekly at the Magdalena Grand Beach and Golf Resort, which is a collaborative effort with the Division of Tourism to promote and offer a venue where tourist can partake in our local culture. This upcoming event would aid in covering ticket and logistics of their trip to New York, to take part in the annual Tobago Day Event, that would be held on August 28th," event organiser Shanice Prince said.
Among the vendors participating are Lisa Arthur Lovell from Oceans of Notions by Lisa, Donna Marie Laroche of La Roche Designs, Shanice Prince of Tom Tom's Local Confectioneries, and Yzanne Williams of Chance Calypso Girl Experience.
Prince said that entrepreneurial endeavors remained important because it can accelerate [the island's] economic growth and create new employment opportunities. 

Persons can support the fundraiser with a contribution of 50 dollars. It will be held at Farouq's Mini Mart, near the Signal Hill Comprehensive School.