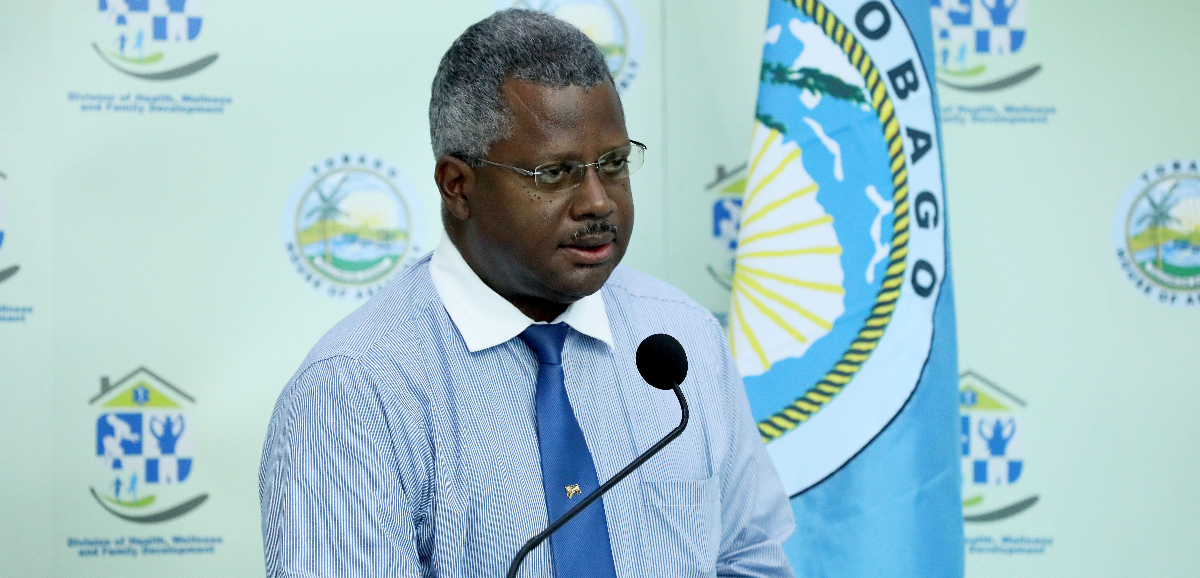 When you're feeling sick, you may want to visit a doctor right away in order to treat the ailment.
However, many medical visits, including ones for routine care, are being postponed, rescheduled, or done by phone, otherwise called telemedicine. If you're in need of help and it can't be postponed, telemedicine is an option that allows you to speak to a healthcare professional for medical attention. It also allows for health professionals to protect themselves, you and other patients.
Through telemedicine, the Scarborough General Hospital has been contacting clinic patients to deliver treatment and care. For the time being, the hospital's outpatient clinics and elective surgeries have been put on hold to decrease the risk of the COVID-19 virus spreading.
"The telemedicine service that we've introduced at the Scarborough General Hospital's Outpatient Department is an effort to communicate with the patients that we're unable to see because of the deferral of the clinics. So far, it has worked reasonably well for many patients who we've been able to reschedule, prescribe medication, and those who needed to be seen, we've been able to call them to be seen. We hope to expand this [service] to other areas in the future," Acting Medical Chief of Staff Dr. Victor Wheeler said.
Ward Reviews, with the exception of antenatal ward reviews for pregnant women, have also been on hold. Services currently being provided include urgent cases for surgeries, ultrasound scans, CT scans, and X-rays.
For more information on the telemedicine process, contact the Hospital at 660-4744. Patients can visit their local health centres as well.