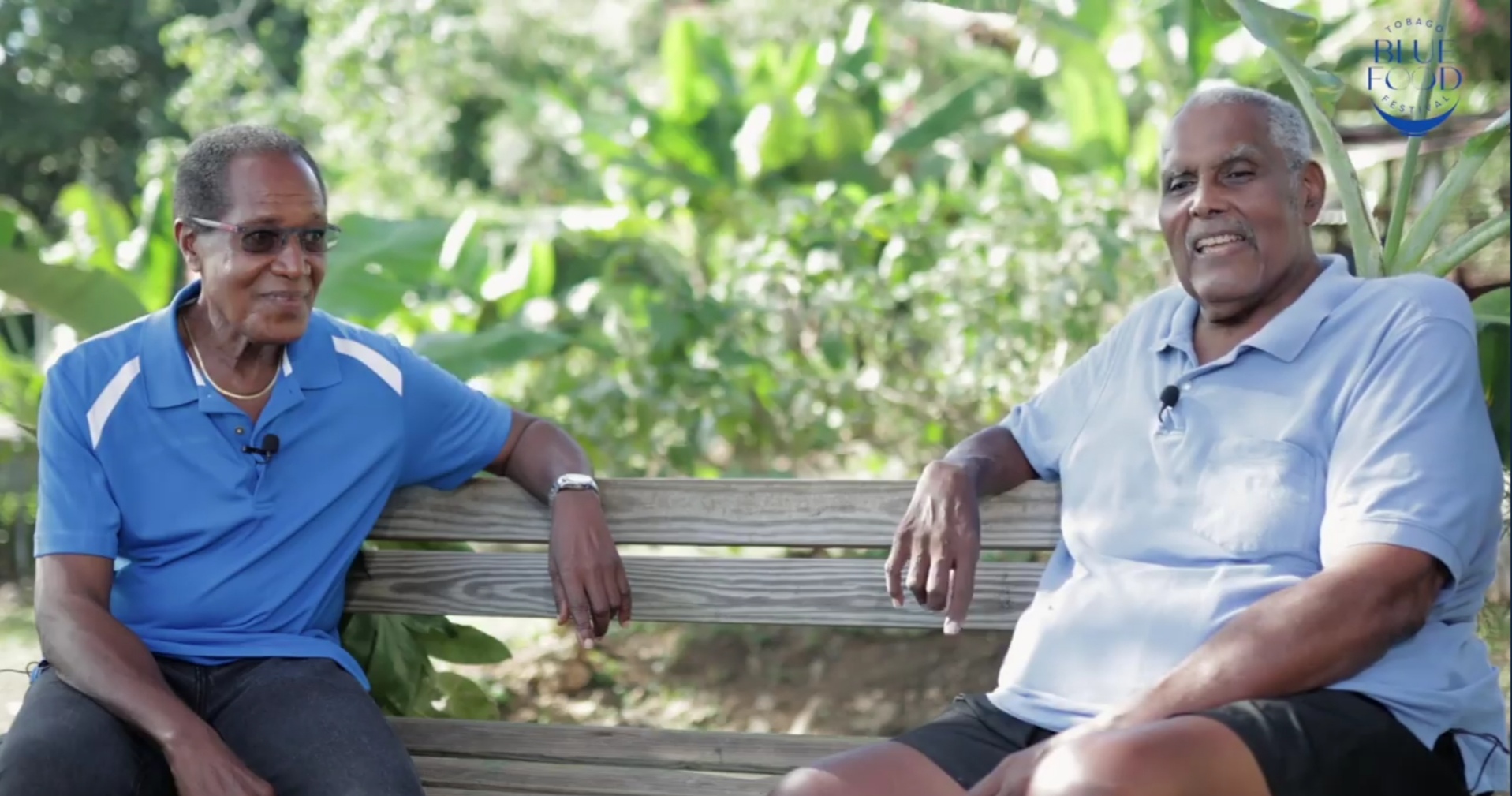 Do you know how the Tobago House of Assembly's (THA) Tobago Blue Food Festival started?
The first launch happened in 1998 as part of a rollout plan at the Division of Tourism. This, according to former THA Secretary of Tourism George Stanley Beard.
Beard is featured in the Tobago Blue Food Festival's Blue Food Stories.
"We felt that we needed to do more for the tourism sector and to integrate it with the agricultural sector. At the time, hoteliers and restaurants were not utilizing the local staples and I felt we could do more to have greater involvement and utilization of breadfruit, sweet potatoes, cassava, yam and dasheen," said Beard.
The name, Blue Food, was linked to the blue coloration of dasheen so the Division decided to incorporate this into the theme for the new Festival, said former Manager at the Division of Tourism Bindley Benjamin.
Beard indicated that the Festival utilized the island's culture, helped push tourism, supported expansion of the island's economy and was a "beautiful marketing tool."
Over the years the Tobago Blue Food Festival has grown to become a very popular and notable event on the island's calendar. Moreover, it has been rated as one of the best food festivals in the world by CNN.
Blue Food Stories also features CEO of the Tobago Festivals Commission Limited, John Arnold, and the event's original committee members.
Watch the full programme and learn more about this innovative Festival on the Tobago Festivals Facebook page.