Settlements, Urban Renewal and Public Utilities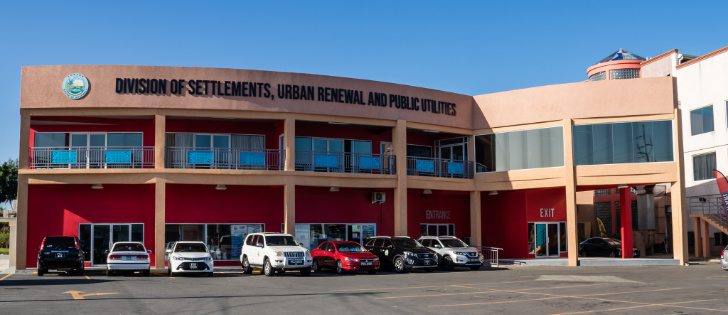 D Colosseum Building #2
Cor. Airport Bypass & Milford Road
Crown Point
Tobago
Telephone: 639-6800 (PBX available)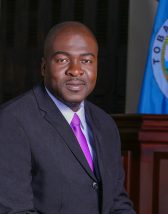 Assemblyman Clarence Jacob
Secretary of Settlements, Urban Renewal and Public Utilities
The Department of Settlements is the arm of the Tobago House of Assembly responsible for providing affordable housing for Tobagonians and the administration of home improvement grant and subsidy programmes.
The Department seeks to provide safe and affordable housing through the achievement of the following goals:
To facilitate the creation of new housing through the construction of single family and multi-family units and the provision of serviced lots;
To assist landowners by providing down-payment assistance and technical assistance to facilitate housing construction;
To spearhead the improvement of the existing housing stock by providing financial assistance through Home Improvement established to design, execute, monitor and evaluate development projects. Programmes.