Education, Innovation and Energy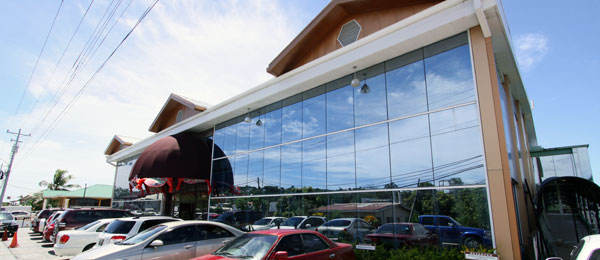 Dutch Fort Plaza,
Dutch Fort
Scarborough
Tobago
Telephone: 299-0781 (PBX available)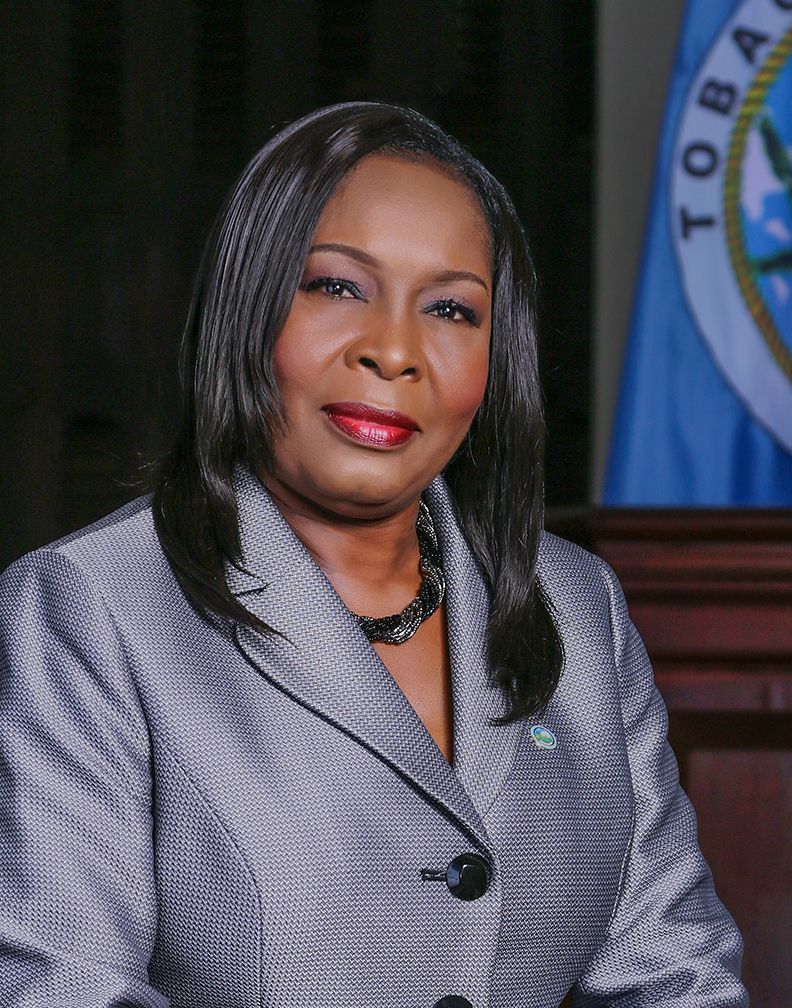 Assemblyman Marslyn Melville-Jack​
Secretary of Community Development Enterprise Development and Labour
Secretary of Education, Innovation and Energy
The Division of Education, Innovation and Energy (DEIE) is charged with the development and implementation of policies and initiatives related to education, innovation and energy in Tobago. The Division, which operates in conjunction with the Ministry of Education and the National Library and Information System (NALIS), is guided by the following Vision and Mission.
There are four core Departments and several subsidiary Units. The Department of Energy is still in its development stage and activities related to innovation are done under the Tobago Information Technology Limited.  The Division also oversees the operations of the Tobago Hospitality and Tourism Institute (THTI).  
Dutch Fort Plaza, Dutch Fort, Scarborough, Tobago
The Department of Education is responsible for the management of all schools in Tobago in areas such as curriculum implementation, school supervision, school nutrition, special education, student support services and education extension services. All units in the Education Department fulfil the mandate of building human capital development in Tobago, whether in schools or in the wider society.
Tobago Information Technology Limited
The Innovation Centre has been developed as a means of a startup and growth of technologically intensive, knowledge-based businesses, and for facilitating the links between the research and industrial communities. It was designed as an incubating base for private sector ventures; as a training base for persons with new innovating skills; and as an experimental zone for new technologies and have been proven to be a useful vehicle for research industry interactions and emphasizing new and emerging technologies.
The Tobago House of Assembly developed an Energy Resource Department in October 2019.  This Department assesses how renewable energy can best be utilized in Tobago to reduce consumer cost and reduce our environmental footprint. 
The Tobago Library Services is the premier provider of library and information services in Tobago. It is responsible for the management of three (3) public libraries, Library Media Centres in all secondary schools and library services in some primary schools through its School Library Services Unit. It is also responsible for the management and support of the Tobago Archives.