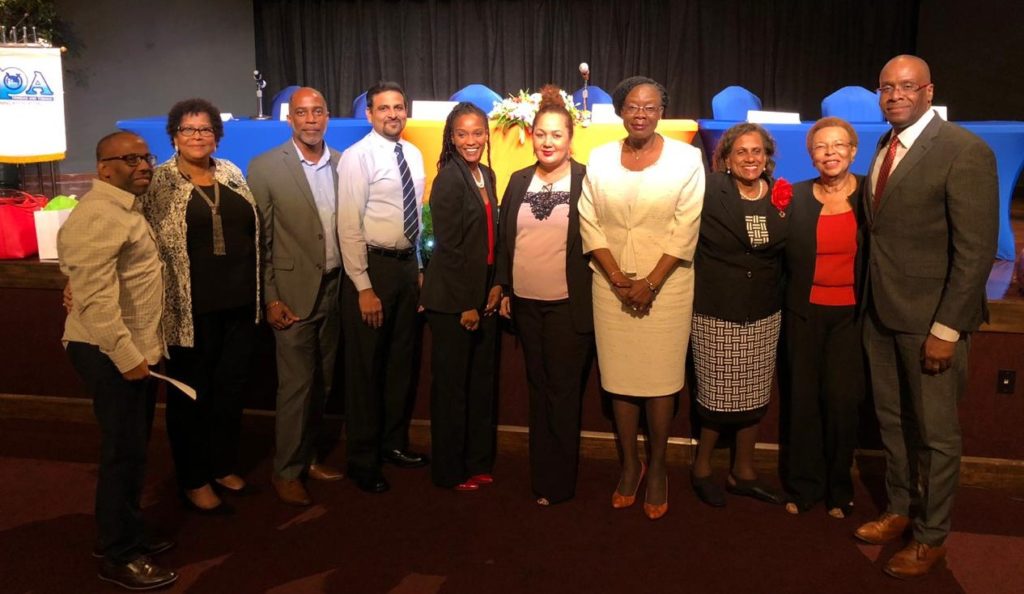 The Family Planning Association of Trinidad and Tobago (FPATT) held their annual 'Report to the Nation' on February 6th at the Central Bank Auditorium, Port-of-Spain.
Themed 'Sexual and Reproductive Health and Rights: An Essential Element to Achieving Universal Health Coverage,' Health Secretary Councillor Dr. Agatha Carrington delivered greetings at the event.
"The Tobago House of Assembly, through its Executive Council, approved the collaboration with FPATT, the THA and the Tobago Regional Health Authority to establish a sexual reproductive health (SRH) programme focusing on screening/pap testing, provision of trained staff, training for nurses, scholarships in the area of SRH and HIV/AIDS prevention, formalized through a Memorandum of Understanding (MOU)," she said.
The Report to the Nation is a forum for members and stakeholders of the Family Planning Association of Trinidad and Tobago to address issues on sexual reproductive health and rights that are of national concern.