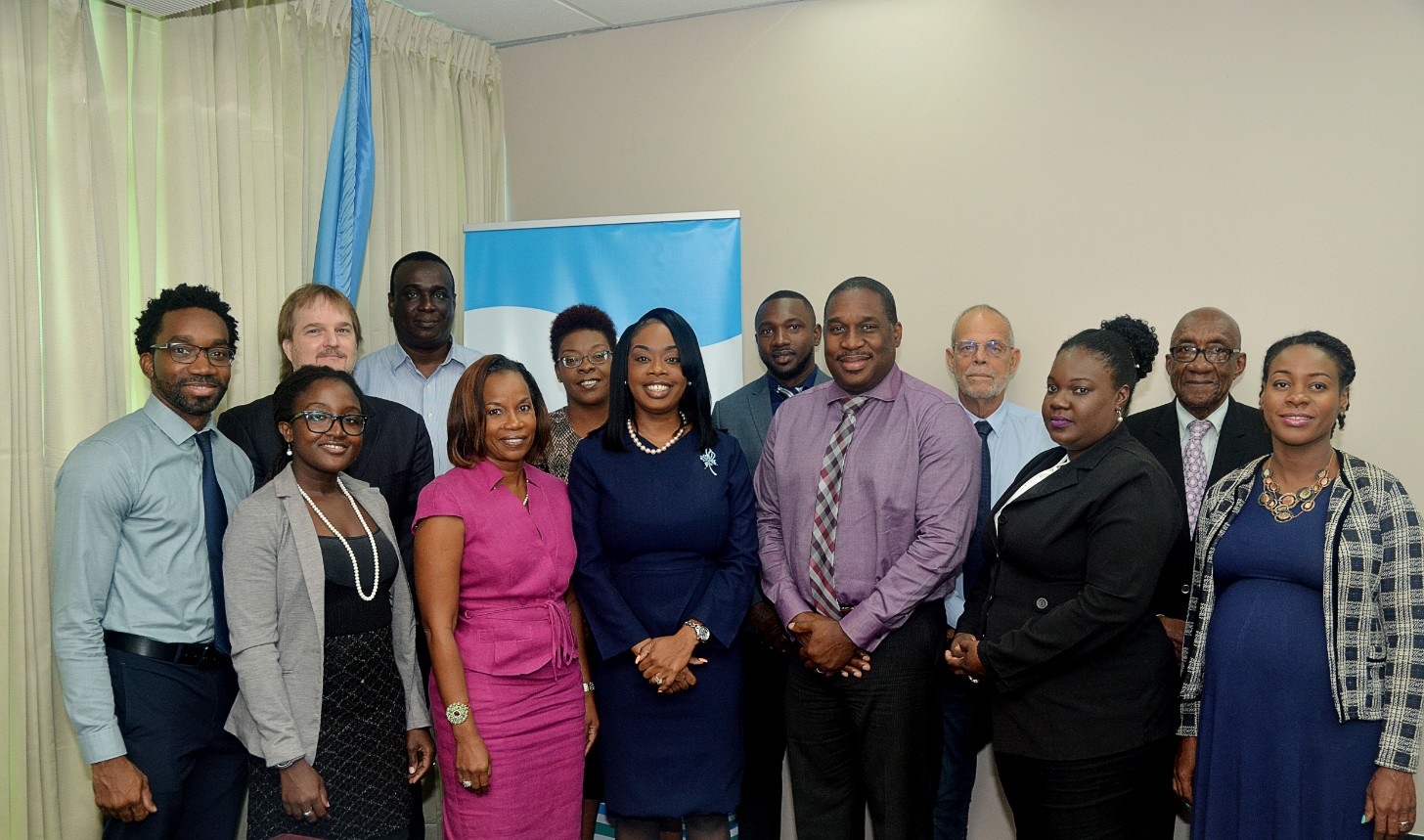 Dr. Sherma Roberts will once again head the Tobago Tourism Agency Limited (TTAL) board of directors, which has been given a second one-year term.
The board members received their instruments of appointment yesterday from Secretary of Tourism, Culture and Transportation, Nadine Stewart-Phillips at the Division's Sangster's Hill offices.
Dr. Acolla Cameron is once again deputy chairman, while one new member, Kelvon Morris, has been added.
In February 2017, the decision was made to create the TTAL, which is responsible for destination marketing, product development and innovation for tourism in Tobago. The board was appointed in July last year.
Since then, the Board recruited chief executive officer Louis Lewis and other key staff. The Agency has implemented several marketing initiatives, including the "Last Call" campaign in the United Kingdom.
During the appointment ceremony, the Tourism Secretary reminded the TTAL board of the importance of their work.
"Tourism is the main economic driver of Tobago and the decisions made by you and the work done by this Board will determine the future of the tourism sector," Stewart-Phillips said.