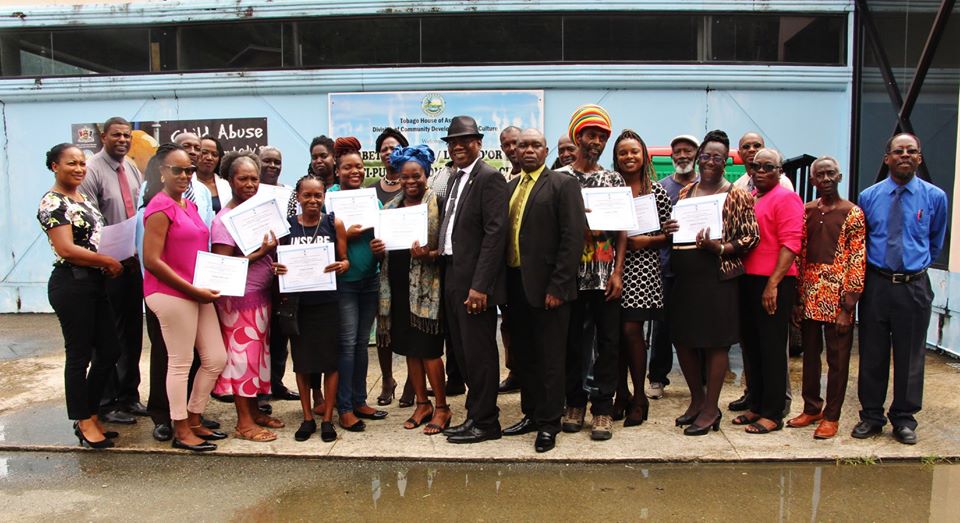 The 2019 cycle of the Farmers Field School's Cassava Industry Development Market Assessment Project closed recently with a graduation ceremony at the Louis D'Or Multipurpose facility.
Pathleen Titus, technical adviser in the Food Production Department at the Division of Food Production, Forestry and Fisheries said the CDB-funded project was being executed in Dominica, Suriname and Trinidad and Tobago.
The project, which took place in Louis D'Or, provided training geared at improving food production. It began in December 2018 and concluded on October 29th.