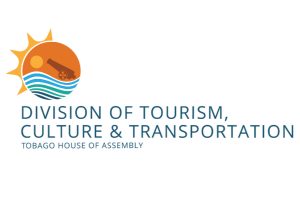 The Division of Tourism, Culture and Transportation has unveiled a new logo as part of its new tourism awareness campaign.
The aim is to increase awareness about the importance of tourism to the island and the impact on the economy.
The logo is just one of the initiatives by the Division to strengthen the tourism sector. There will also be a signage project for Tobago's various beach facilities, historical sites and tourist attractions.
Tourism Secretary Nadine Stewart-Phillips said the changes are part "of the Division's pro-people approach to tourism sector development, and are intended to translate into other areas such as youth inclusion and capacity building, entrepreneurship and employment".
This is in keeping with the Division's goal to add value to visitors' experience.