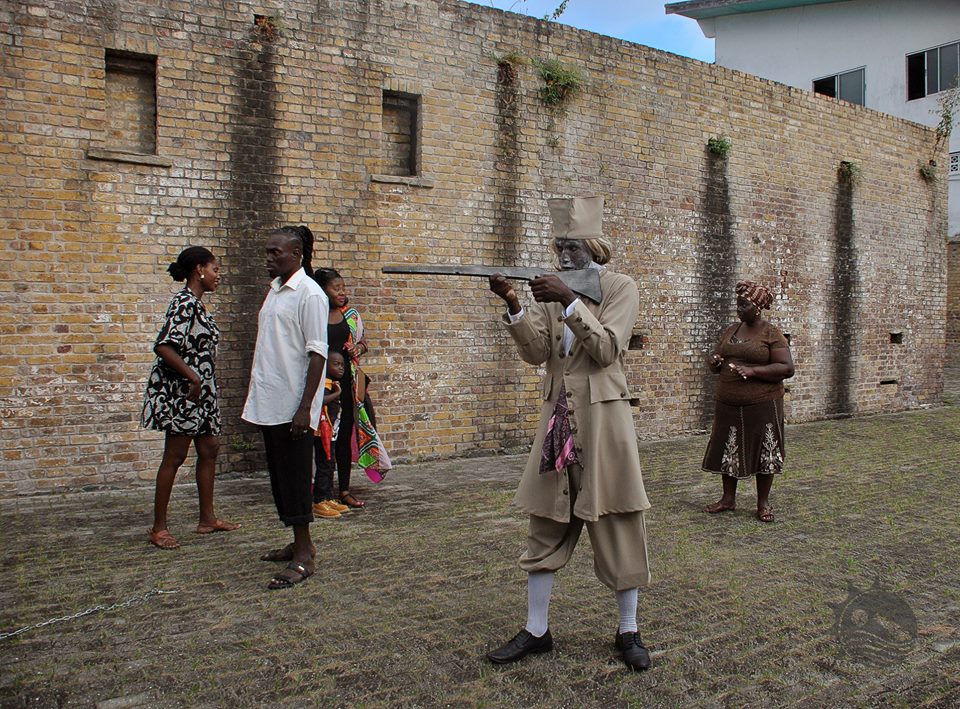 If you're curious about the history and heritage surrounding Fort King George, it's all available at the Scarborough Fort's Interactive Museum Experience.
The museum hosts a live reenactment of the location's storied history on the last Sunday of every month. It's part of the Fort King George Heritage Park and was opened to the public in October 2017.
An initiative of the Division of Tourism, Culture and Transportation, the museum features theatrical performances that entertain and educate visitors. It includes dramatic portrayals and a guided, interactive tour.
For more information, contact the Tourism Division at 639-2105, xt 2108.