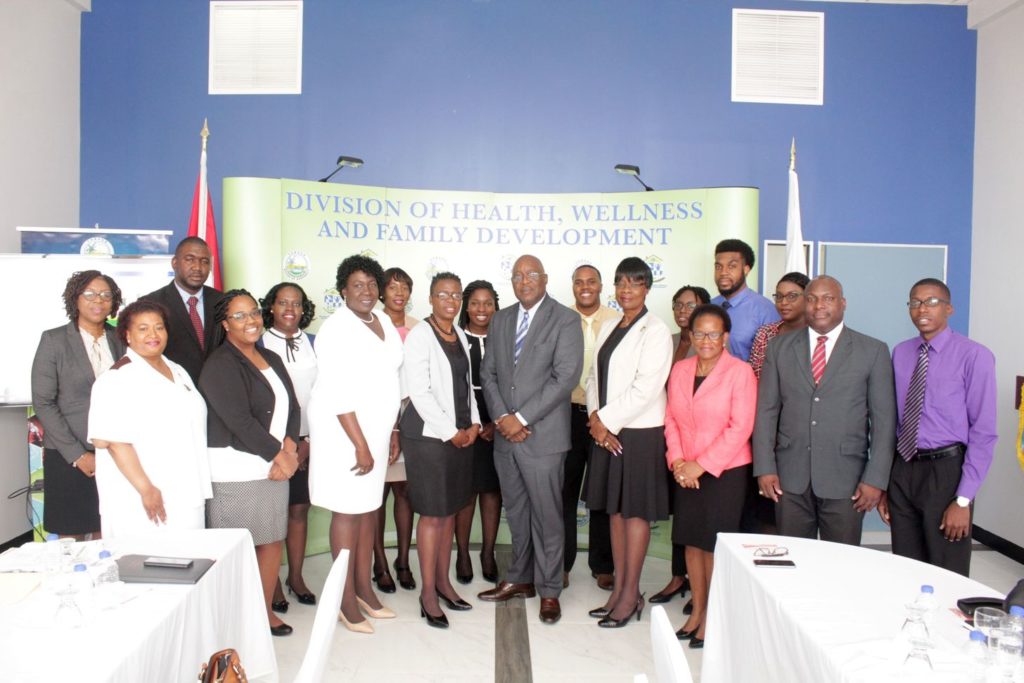 Effective leadership helps strengthen an organisation.
The launch of the Leadership Graduate Trainee Programme took place at the Division of Health, Wellness and Family Development on June 3, 2019.
The initiative is a collaboration between the Division and the Tobago Regional Health Authority (TRHA), whereby twelve graduate trainees from Tobago serve within a healthcare capacity for a maximum period of twelve months.
"Each graduate trainee will be placed within the Division or the TRHA and will undergo a rotation within the management structure of the respective organization. The trainees will be equipped with the necessary tools to facilitate the development of an enabling policy environment; contribute to reengineering business processes to enhance service delivery and promote capacity stabilisation, maintenance and utilisation within the Division and the TRHA," a release stated.
"Extract all [you] can from this experience," THA Chief Secretary, Kelvin Charles, said.
Mr.Charles indicated that the THA had a responsibility to create the right environment and opportunities to develop the future leaders of Tobago.
Health Secretary Dr. Agatha Carrington, said, "We are seeking to create a more efficient public health service…to grow leaders for the sector."
She encouraged the trainees of the programme to embrace the opportunities presented to them. Following the launch, they were given the opportunity to meet the heads of departments at the Division and the Executive Management Team at the TRHA, where they were given a synopsis of each Unit's mandate.