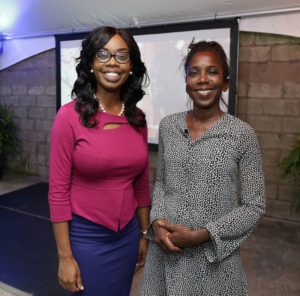 Tobago can become a preferred film location.
That's the view of Chief Secretary Kelvin Charles, and one of the reasons behind the recent launch of the Tobago Rural Film Initiative by the THA's Division of Tourism, Culture and Transportation.
Speaking at yesterday's (May 1) post-Executive Council media briefing, the Chief Secretary said the initiative is the result of collaboration among the THA, some independent film distributors and the Trinidad and Tobago Film Company (Film TT). It's aimed at developing dramatic stage plays from Tobago Heritage Festival productions.
Charles said the project can have a positive impact on the island's economy.
"…That has the potential to create employment for those who are interested in the creative industries or the creative sector," he stated. "And more importantly it allows for the branding of Tobago in a particular way."
Charles said the initiative will help produce films reflecting the island's rich heritage, and also provide training for existing and hopeful filmmakers, and develop the film industry.
The Chief Secretary believes this will also benefit the tourism sector by boosting cultural tourism and community development.