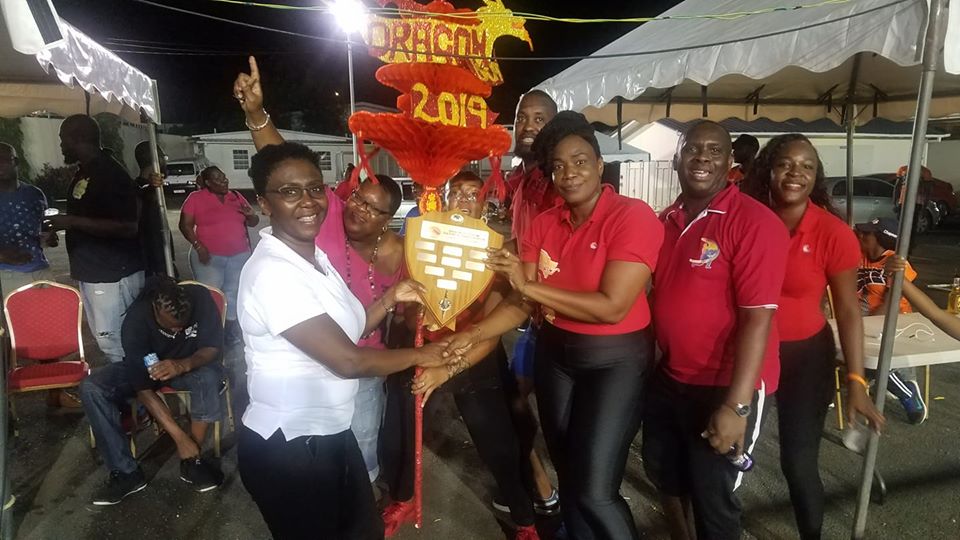 The Division of Tourism, Culture and Transportation (DoTCT) hosted its "Sports & Family Day and Cooking Competition" on November 30th.
The day included delicious food, a dance-past, a variety of sporting activities and novelty games, as well as entertainment including singer Oscar B.
Team Blue Food won the cooking competition where teams had to use the mystery ingredients of pumpkin and okras.  Of the four teams, Team Dragon Boat was crowned overall champion. The other teams were Team Heritage and Team Goat Race, all reflecting the many activities and festivals of the beautiful island of Tobago.
The day of activities took place at the Buccoo Integrated Facility.