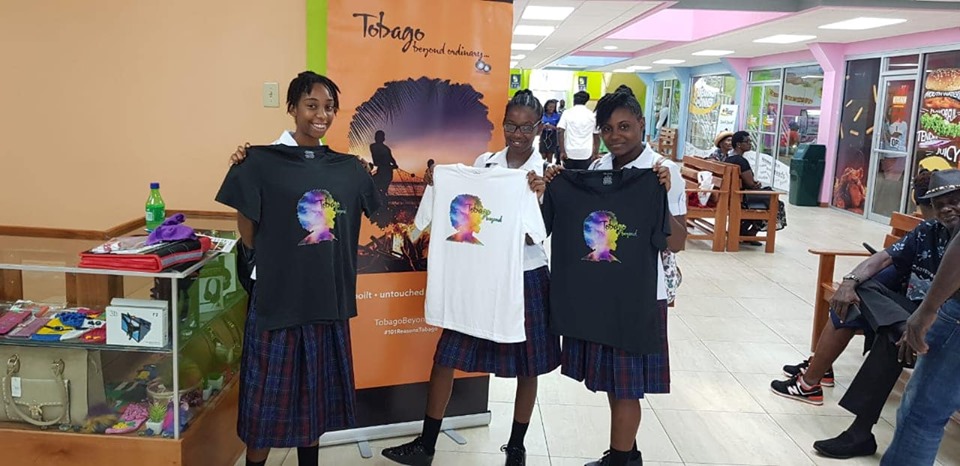 The Division of Tourism, Culture and Transportation (DOTCT) participated in the celebration of World Tourism Day on September 27, 2019.
World Tourism Day presented "a unique opportunity to raise awareness of tourism's actual and potential contribution to sustainable development," said Tourism Secretary Nadine Stewart-Phillips.
The theme – 'Tourism & Jobs: A Better Future for All' –sought to highlight the many jobs and entrepreneurial opportunities within the sector and their role in advancing society.
According to the Secretary, Tourism employs 47.6 percent of the Tobago population or almost one out of every two persons in the sector.
The Division held a series of events around the island to celebrate the day including information booths at the A.N.R Robinson International Airport and the Port Mall in Scarborough, a school caravan, and social media promotion.