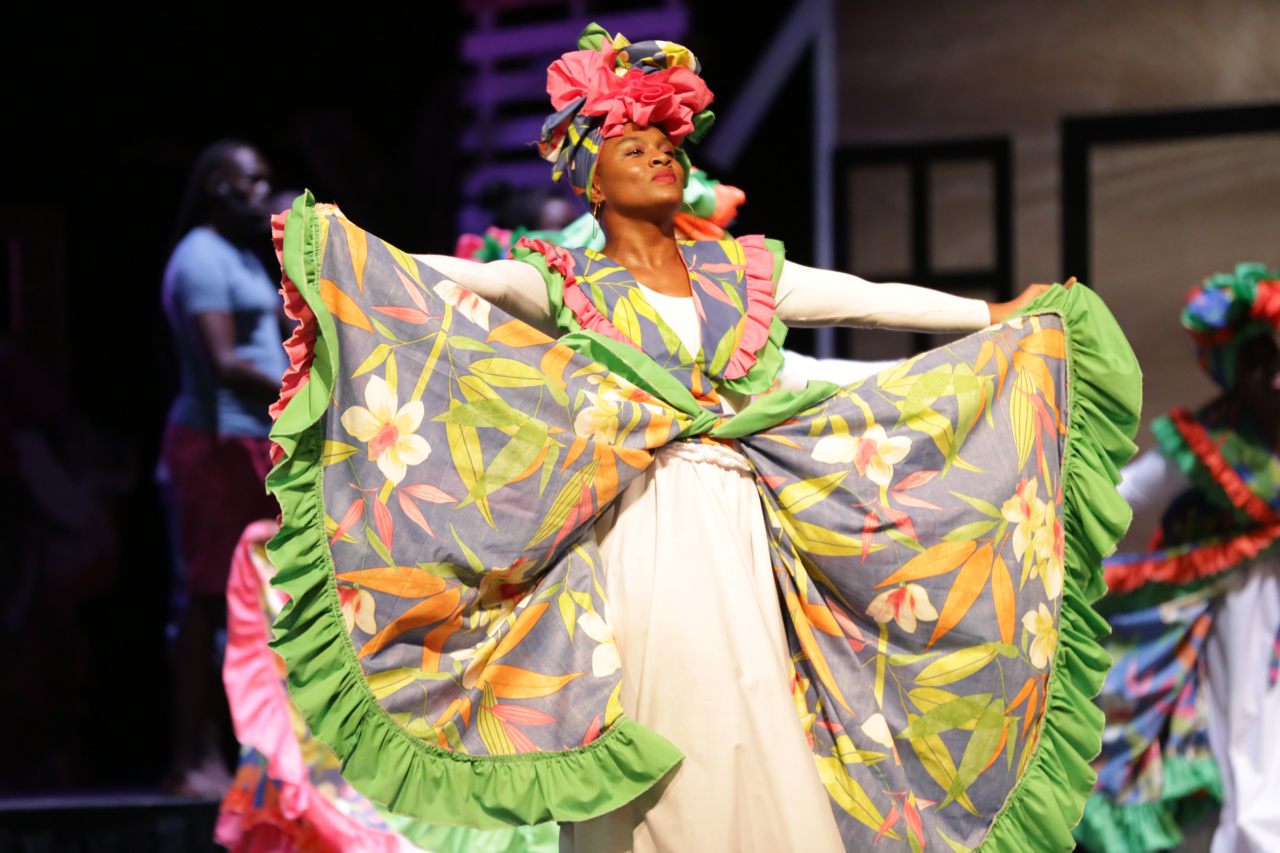 The Tobago leg of Carifesta XIV wrapped up last night (August 21) at Shaw Park Complex.
Secretary of Tourism, Culture and Transportation Nadine Stewart-Phillips said the event allowed several Caribbean islands to showcase their unique qualities and offerings to the world.
Tobago's Carifesta activities included cultural performances, cuisine, fashions, art, and crafts.
Stewart-Phillips said Caribbean countries share a common history and culture.
"As a Caribbean people," she stated, "there is much more that unites us than that which sets us apart. The rhythmic tones of our music, our delectable cuisine, our folk tales, our superstitions, heritage, and traditions, our intriguing passage from captivity to emancipation and now independence."
During Tobago's three-day Carifesta offerings, the island hosted visitors from several regional countries, including Haiti.