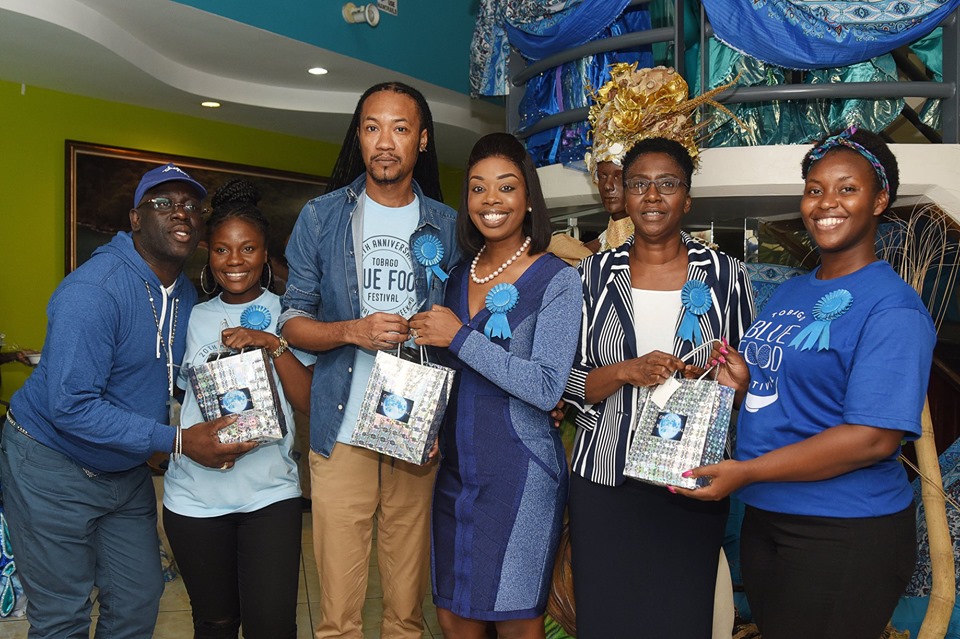 Staff of the Division of Tourism, Culture and Transportation were among the Divisions celebrating Blue Day 2019 under the theme "Once in a Blue Moon."
The Division's presentation included cultural performances, displays and food samples.
Blue Day, held on October 18th, kicked off the 2019 Tobago Blue Food Festival, as a way of further promoting the annual event. The Festival, held at the Bloody Bay Recreation Ground, is in its 21st year.