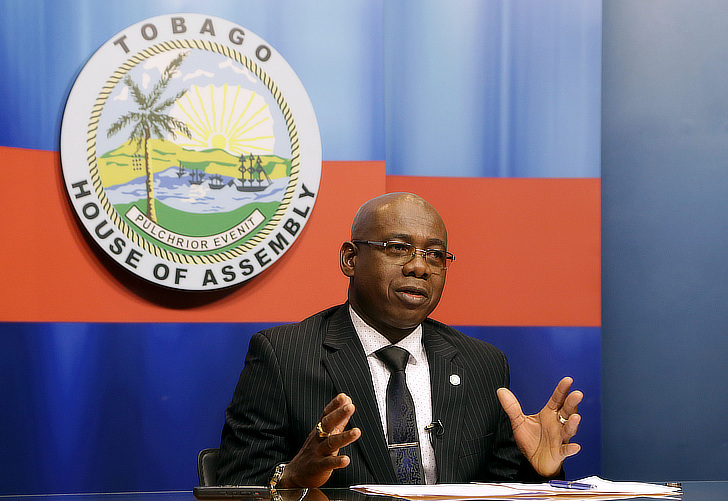 Agriculture in Tobago has been given priority as the island steps up its efforts to diversify the economy and increase food security.
On Wednesday (May 24, 2017), the Executive Council approved the appointment of the new Agriculture Revitalisation Team, which will coordinate the revitalisation programme for food production, forestry, and fisheries.
At Wednesday's post Executive Council media briefing at the Calder Hall Administrative Complex, Secretary of Food Production, Forestry, and Fisheries Hayden Spencer said the team will guide public and private sector efforts "in addressing major developmental challenges facing the agricultural sector in Tobago."
Spencer said his Division expected a rapid transformation of the "agricultural sector, and its renewal as a vibrant and productive economic sector" upon the implementation of the programme, which will benefit Tobago's economy.
Members of the new body include team leader William Benjamin of the Office of the Chief Secretary and Winston Rudder of the Agricultural Development Bank and representatives from various agricultural bodies, including the cocoa industry and the Tobago Agricultural Society.
Spencer said the programme will run for two years, but will be up for review after the first year.
"The development of farming on the island is not just about the Division, but it's about the farmers," the Secretary added.